(FREE) PAINE IN THE MORNING: What you need to know this Monday – May 30, 2022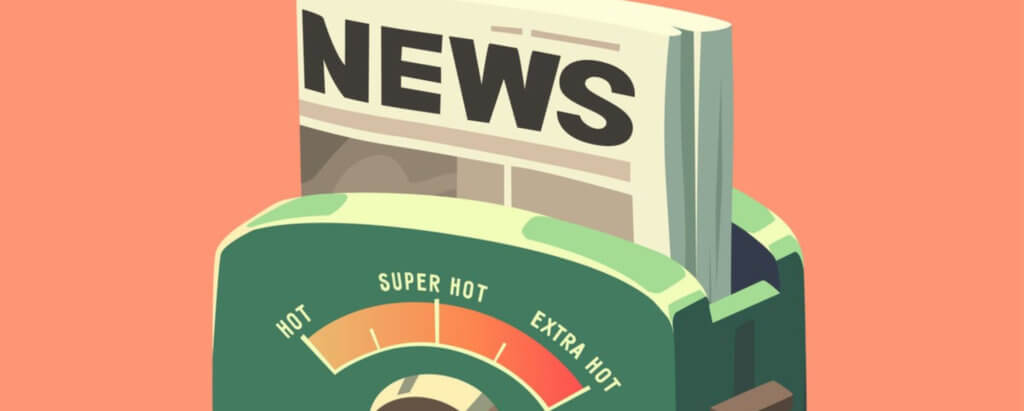 There is also a full, ad-free video podcast of this broadcast available to Paine.TV members HERE.
Learn more about joining our community HERE.
---
Memorial Day Special — Paine Unveils Fantastic Sit Down with Media & Political Guru Dave La Torre Who Drops Nuggets of Intel for ALL: What's Worst Thing to Do When You or Your Company is Under Attack by the Hive Mind or Woke Mob? Listen. Learn.