(FREE) PAINE IN THE MORNING: 12 things you need to know this Wednesday – December 8, 2021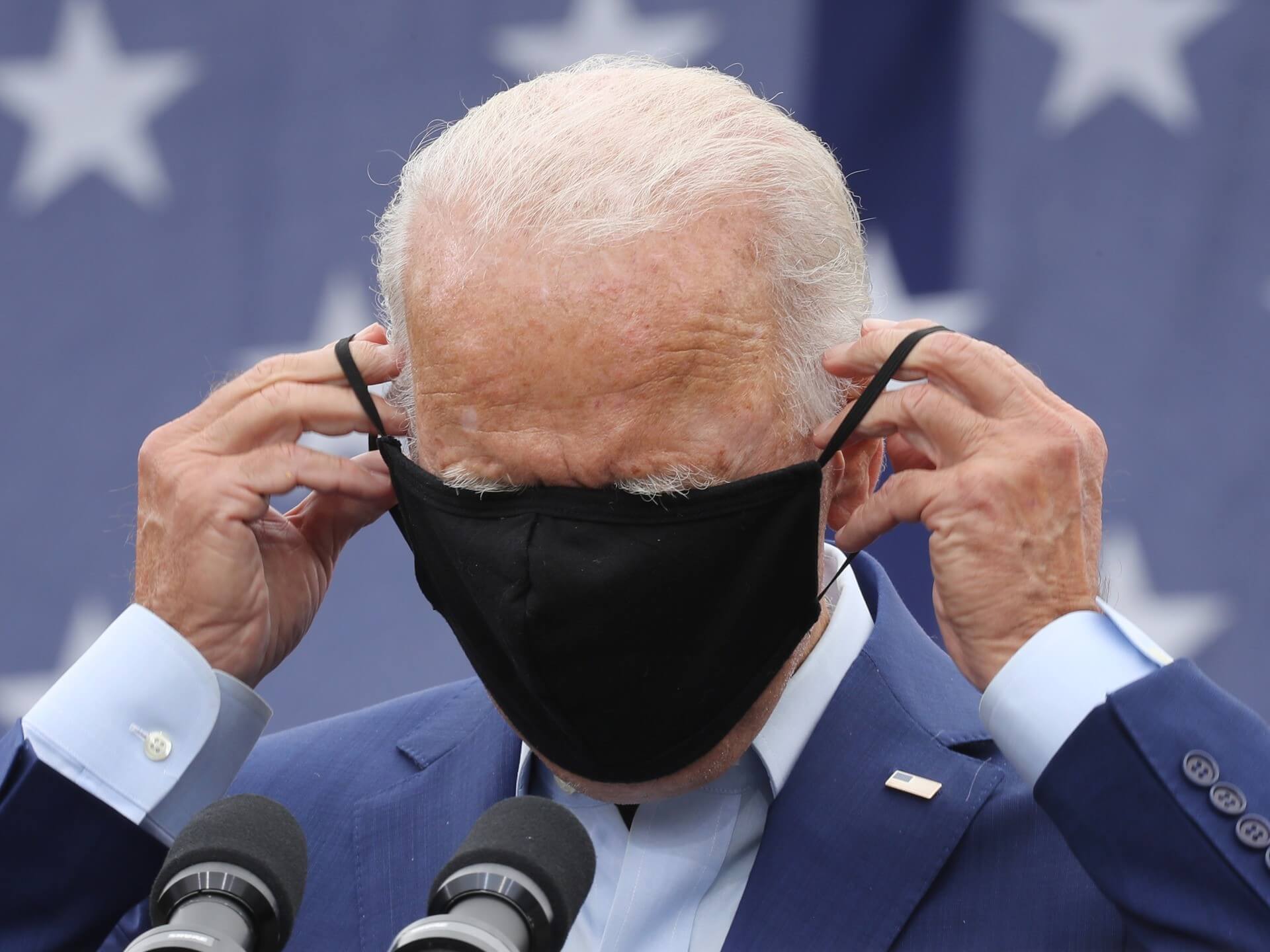 There is also a full, ad-free video podcast of this broadcast available to Paine.TV members HERE.
Learn more about joining our community HERE.
---
Federal judge blocks Biden's vaccine mandate for federal contractors – A federal judge in Georgia has blocked the Biden administration's vaccine mandate for federal contractors, in yet another legal defeat for the president.
"A Georgia district court has ordered the federal government to temporarily stop enforcing the vaccine mandate for federal contractors. This nationwide halt is the result of our own lawsuit and marks the third of Biden's vaccine mandates to be stopped by the courts," Georgia Attorney General Chris Carr said Tuesday. – READ MORE
---
Officials Push Vaccines on 5-11 Year Olds, 0.00%-0.03% Coronavirus Cases in Children Fatal – Officials are increasingly pushing coronavirus vaccines on 5-11-year olds, despite the fact that hospitalizations and mortality rates among children are extremely low, according to data from the American Academy of Pediatrics (AAP).
On Monday, New York City Mayor Bill de Blasio (D) announced a new set of vaccine mandates, extending to both the private sector as well as children. Beginning December 14, children ages 5-11 will be included in the city's Key to NYC vaccine passport program, which requires certain businesses — indoor restaurants, fitness centers, and entertainment venues — to discriminate against unvaccinated individuals. – READ MORE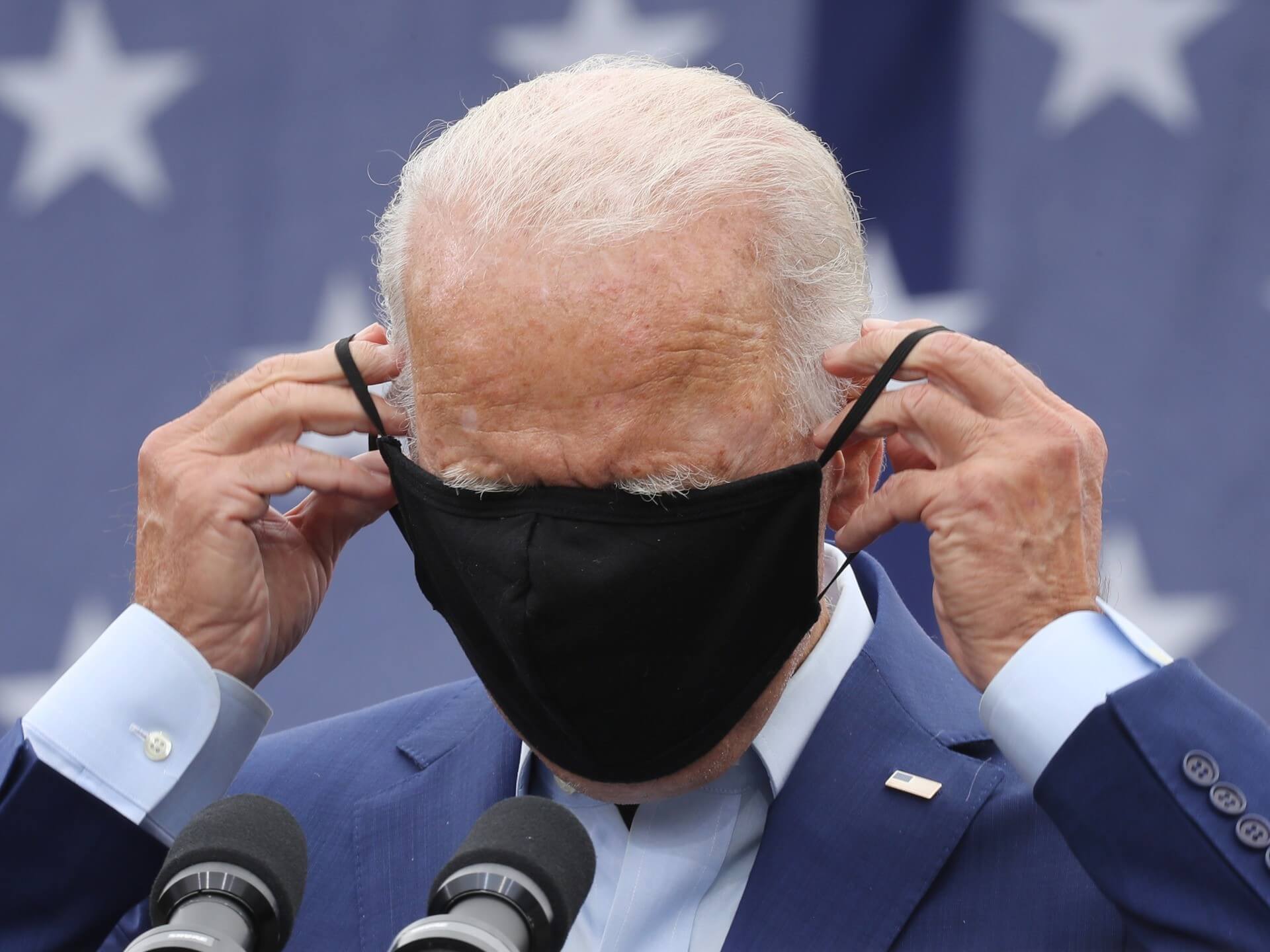 ---
Illinois Democrat files measure to punish unvaccinated for 'clogging up health care system' – An Illinois Democrat who claims the unvaccinated are "clogging up the health care system" has proposed a bill that would force them to pay all of their medical expenses out of pocket if they become hospitalized with the coronavirus.
The measure, set forth by State Rep. Jonathan Carroll, comes alongside news that the average coronavirus hospitalization cost is now $24,033, according to data from the government-run Centers for Medicaid and Medicare Services. – READ MORE
---
California school offers boy pizza to get vaccinated, tells him not to 'say anything,' mom says – A California mother has claimed that her 13-year-old son was told not to say anything after being given the COVID-19 vaccine in exchange for pizza at his school without her consent, according to a local report.
Maribel Duarte told NBC Los Angeles on Monday that her son recently came home from Barack Obama Global Prep Academy in South Los Angeles with a vaccine card, telling her that he accepted the shot after he was offered pizza. – READ MORE
---
Canada Ditches Moderna Booster For Pfizer Over Myocarditis Risk In Young Men – Canada has become the latest country to recommend that young people – in this case boys and men aged 12 through 29 – should opt for the Pfizer Covid-19 booster shot over Moderna's Spikevax due to a higher risk of myocarditis.
On Page 7 of Canada's National Advisory Committee on Immunization's revised guidelines, the new guidance calls for the Pfizer-BioNTech offering due to "Lower reported cases of myocarditis/pericarditis … compared to Moderna Spikevax." – READ MORE
---
Poll: 82 Percent of Democrats Willing to Wear Masks Indoors at All Times Due to Omicron Fears – Eighty-two percent of Democrats are willing to wear face coverings indoors at all times due to fears of contracting the omicron coronavirus variant, a Tuesday Axios-Ipsos poll revealed.
Overall, 62 percent of Americans are willing to wear a mask indoors at all times, while just 38 percent of Republicans are willing to do so. – READ MORE
---
Doctors: UK Faces Up to 300,000 New Heart Condition Cases – Due to 'Post-Pandemic Stress Disorder' – Senior doctors in London say Britain faces a time-bomb of up to 300,000 new patients with heart conditions – which they attribute to "post-pandemic stress disorder".
"I've seen a big increase in thrombotic-related vascular conditions in my practice. Far younger patients are being admitted and requiring surgical and medical intervention than prior to the pandemic," said senior vascular surgeon Tahir Hussain, who works at Northwick Park Hospital, a major National Health Service (NHS) general hospital managed by the London North West University Healthcare NHS Trust. – READ MORE
---
Report: Over 120 Ships Waiting to Unload Cargo in California as Supply Chain Crisis Rages – One hundred twenty-three massive transatlantic ships Monday were waiting to unload cargo at California's Los Angeles and Long Beach and ports.
According to Marine Exchange, 123 cargo ships were waiting to unload goods onto the southern California docks, which are responsible for 40 percent of all shipped containers to the United States. Of the 123 ships, 62 were container ships, which includes 35 anchored or loitering and 27 at berth. – READ MORE
---
White House Working With Reporters 'To Reshape Coverage' Of Economic Woes Under Biden As Approval Sinks: Report – Democrat President Joe Biden's administration is reportedly meeting privately behind the scenes with journalists to change the coverage it is getting on the supply chain crisis and other economic woes that have been a serious issue for Biden as his approval ratings continue to plummet. – READ MORE
---
Popular 'Family Safety' App Busted Selling Precise Location Data On Millions – Including Children – After the Cambridge Analytica / Facebook scandal and the ensuing 'reforms' within the tech industry to reign in wanton data harvesting by predatory app-makers, one might be left with the impression that the practice had been reined in.
Yet, a deep-dive investigation by The Markup revealed that a popular family safety app used by 33 million people worldwide, Life360, has been selling data on the precise locations of children and other family members to around a dozen data brokers, who have in turn sold data to "virtually anyone who wants to buy it." – READ MORE
---
Pfizer Accused Of Spreading "Misinformation" About Rival COVID Jabs – Leave it to the Brits to highlight all the flaws inherent in the US-led effort to develop (and reap immense profits from) COVID vaccines while the WTO holds the line on denying the sharing of IP rights to allow developing nations to produce their own jabs.
The UK's Channel 4 has produced a new documentary that exposes Pfizer's efforts to undermine its rivals, including AstraZeneca, which developed a jab in the UK with help from Oxford University. And teasers from this new doc, released late Monday, purports to show that Pfizer criticized AZ in a presentation where the company said the rival jab was potentially dangerous. – READ MORE