(FREE) PAINE IN THE MORNING: 12 things you need to know this Monday – October 25, 2021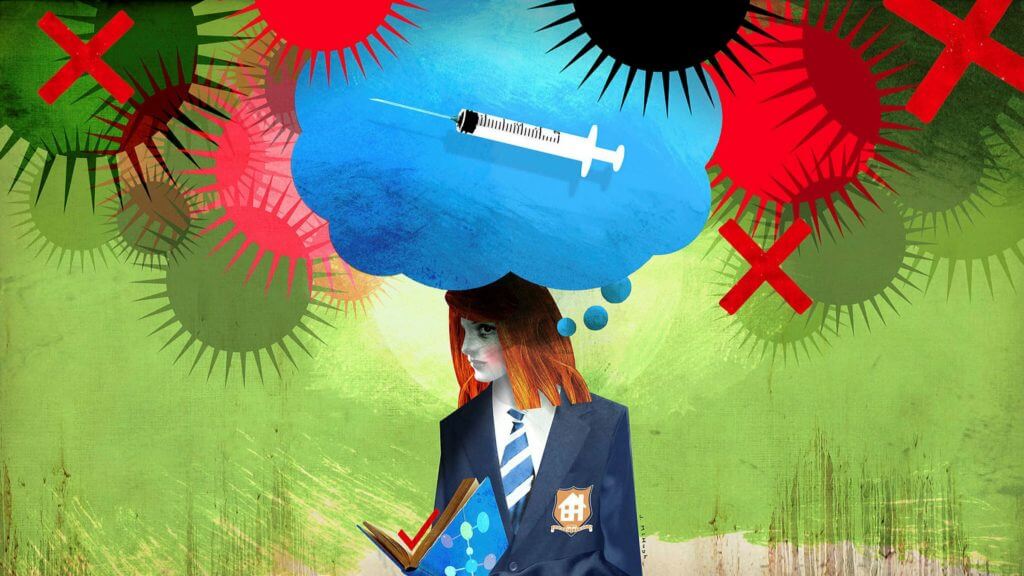 There is also a full, ad-free video podcast of this broadcast available to Paine.TV members HERE.
Learn more about joining our community HERE.
---
Fully Vaccinated Account For Almost Half The Deaths In Maryland – Dr. Robert Redfield, Former CDC Director – When the so-called vaccines first rolled out, Fauci and the rest told everyone that they were very 'safe and effective."
The numbers coming out of Maryland, according to Dr. Robert Redfield, tell a very different story. – READ MORE
---
CDC Director Admits "We May Need To Update Our Definition Of 'Fully Vaccinated'" –Yesterday, in a press conference, the director of the CDC warned that they may have to "update" the definition of "fully vaccinated".
At the virtual presser accompanying the approval of "mix-and-match" booster jabs, Dr Rochelle Walensky told reporters that:
"We will continue to look at this. We may need to update our definition of 'fully vaccinated' in the future" – READ MORE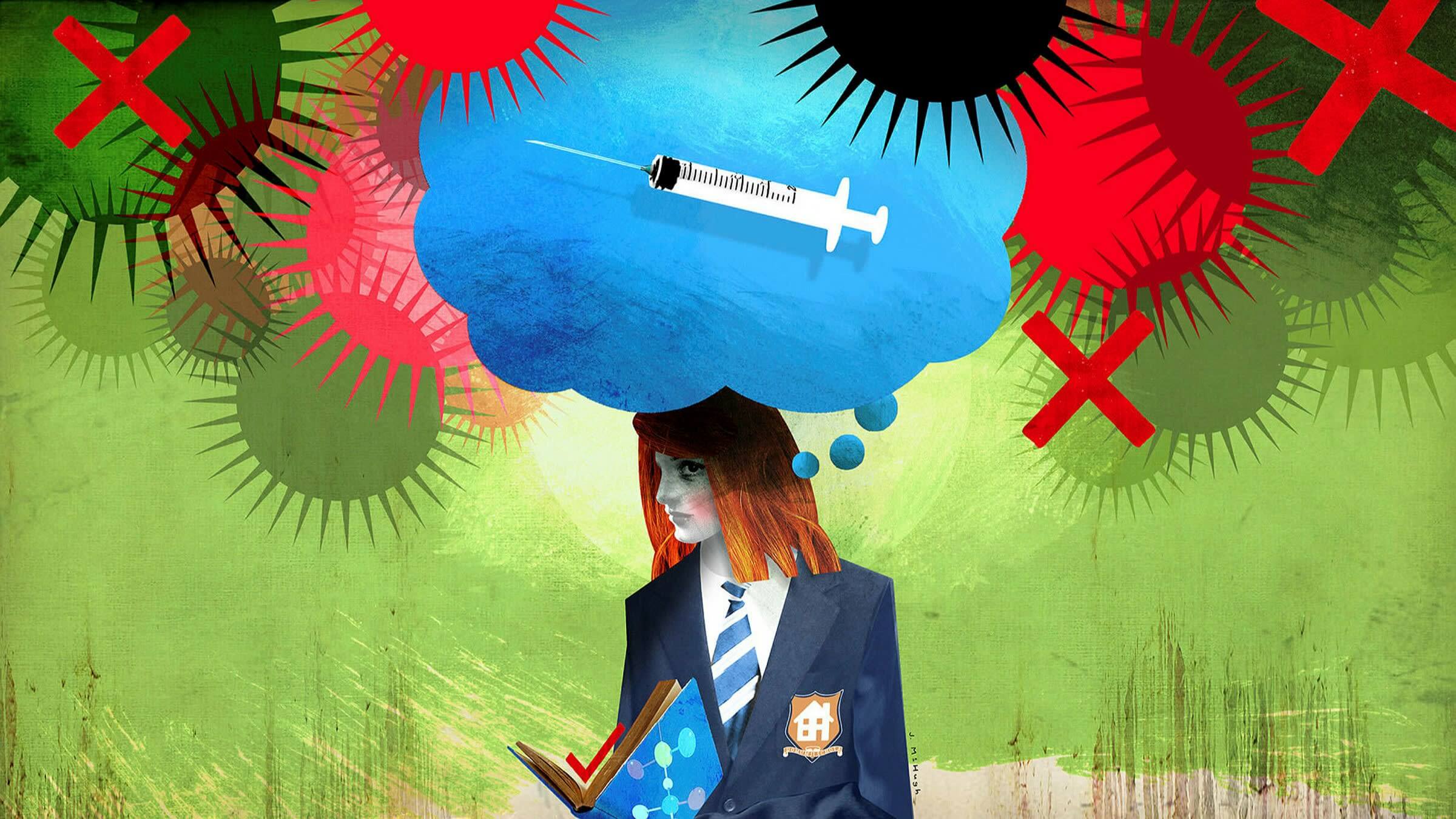 ---
CDC Advisory Committee Quietly Confirms Moderna Jab Significantly More Dangerous Than Pfizer – The CDC's independent advisory panel voted unanimously to recommend booster doses of Moderna and Johnson & Johnson vaccine for certain populations and allow people to mix-and-match doses.
This aligns with The FDA's authorization Wednesday night which said people could switch to whichever vaccine they wanted for their booster shot. – READ MORE
---
Sweden Suspends Moderna Shot Indefinitely After Vaxxed Patients Develop Crippling Heart Condition – New concerns are being raised about side effects from the Moderna vaccine against the coronavirus.
Swedish health officials have now decided that a moratorium on giving the Moderna vaccine to anyone under 31 will be extended indefinitely, the U.K. Daily Mail reported. The pause on the Moderna shots had been scheduled to end on Dec. 1. – READ MORE
---
Austria Threatens New Lockdowns for Unvaccinated Citizens – Austrian Chancellor Alexander Schallenberg warned late Friday unvaccinated citizens risk another lockdown if numbers of patients in intensive care rise.
"The pandemic is not yet in the rearview mirror," Schallenberg said during a videoconference held by the government. "We are about to stumble into a pandemic of the unvaccinated."  – READ MORE
---
Yale Study: Natural Immunity Protects Against COVID Three Times Longer Than Vaccine –To their dismay, the Yale School of Public Health just concluded that immunity acquired by COVID-19 infection lasts three times longer and is stronger than that provided by vaccination. Naturally, the Yale Daily News downplayed the info under the headline, "COVID-19 reinfection is likely among unvaccinated individuals, Yale study finds."
The Yale study concluded that the risk of COVID-19 reinfection stands at 5% at three months after recovery and decreases to 50% at 17 months. By contrast, COVID-19 vaccine protection against infection can wane to a mere 20% as early as five months after full vaccination. Now, I may not be a Fauci-approved Scientist, but I'm also not stupid. – READ MORE
---
CDC's Walensky: Biden Administration Planning 'Education and Counseling' for Unvaccinated – Centers for Disease Control and Prevention Director Rochelle Walensky said on this week's broadcast of "Fox News Sunday" that the Biden administration has a plan for the "education and counseling" of essential workers so they are comfortable getting vaccinated.
Anchor Chris Wallace said, "Let's talk about mandates for adults. President Biden was asked about the controversial mandates for essential workers at his town hall this week. Take a look at his answer." – READ MORE
---
Florida educators tied mask to disabled student's face for 6 weeks without parents' consent, father says – A Florida father is accusing educators at his daughter's elementary school of forcing his daughter with Down syndrome to wear a mask by tying it to her head for about six weeks.
Jeffery Steele's daughter, Sofia Steele, is nonverbal and has an enlarged tongue. On Oct. 7, Sofia stepped off of the school bus with a mask, wet from her saliva, tied to her head with a thin, nylon string, Steele told Fox News Digital, but she did not leave for school with a mask on that day or any day prior. – READ MORE
---
Report: Fauci's NIH Division Partially Funded Insects Eating Beagles Alive – Reports that Dr. Anthony Fauci's division of the National Institutes of Health (NIH) partially funded an experiment of insects eating beagle puppies alive has sparked bipartisan outrage on Capitol Hill.
Responding to a report from the non-profit organization White Coat Waste Project, both Democrats and Republicans signed a letter this week demanding to know why the National Institute of Allergy and Infectious Diseases – one of the 27 institutes under the NIH – partially funded an experiment that locked beagles' heads in cages while hordes of hungry sandflies ate them alive. – READ MORE
---
DHS Spends Half a Million on Wall Around Biden's Beach House – The Department of Homeland Security will spend nearly a half-million dollars for a Delaware construction company to build a fence around President Joe Biden's beach house.
The New York Post reported Friday that the department awarded Turnstone Holdings LLC a $456,548 contract to purchase and install security fencing at the president's Rehoboth home. The Secret Service will be the subagency for the contract. – READ MORE
---
Toy Company CEO Explains How High Inflation, Worker Shortages Are Slamming His Business – The chief executive of a leading American toy manufacturer foresees inflation lasting well into 2022.
During an interview with CNBC's "Squawk Box," John Gessert — who leads American Plastic Toys — believes that inflation is less transitory than Federal Reserve Chair Jerome Powell is willing to acknowledge. – READ MORE
---
Shadow Inflation: Shipping Costs Are Up Way More Than You Think – Name something that costs far more than it did before the pandemic that simultaneously gives you far less value for your money than it used to.
Of all the goods and services in the world, it's hard to find a better pick than ocean container shipping. As rates have skyrocketed, delivery reliability has collapsed amid historic port congestion. Ocean cargo shippers are paying more than they ever have before for the worst service they've ever experienced. – READ MORE