France Restricts Travel With Britain Over Omicron Cases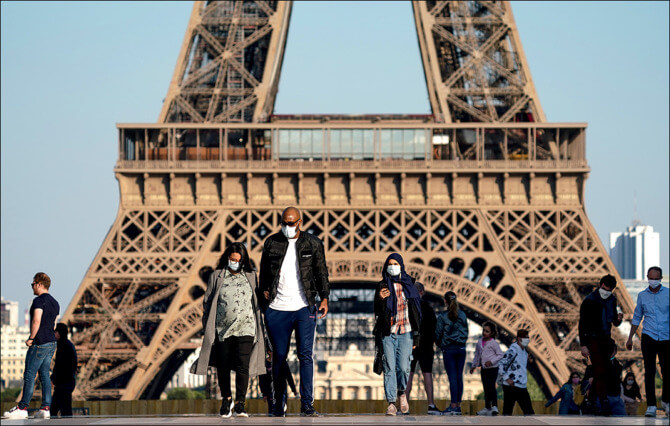 France announced that it will not allow any nonessential travel to and from Britain due to cases of the Omicron variant in the region.
As The New York Times reported:
Jean Castex, France's prime minister, said in a statement that, "faced with the extremely rapid spread of the Omicron variant in the United Kingdom," the government had decided to act. He urged people planning to travel to Britain to postpone their trips.

[…]

Mr. Castex said that starting Saturday, travel to or from Britain would be allowed for only "urgent" reasons — like a family medical emergency or a legal summons — regardless of the traveler's vaccination status. The new restrictions effectively bar French and British tourists during the busy holiday season.
"British authorities reported 88,376 new coronavirus cases on Thursday, the highest number of known infections in a single day since the start of the pandemic," the Times noted.
According to the BBC, "French citizens, their partners and children, legal residents, and EU citizens travelling home through France, won't need an essential reason to travel – but must still abide by all other rules." – READ MORE