Former Democratic Rep. Corrine Brown, convicted on corruption charges, to run for Congress again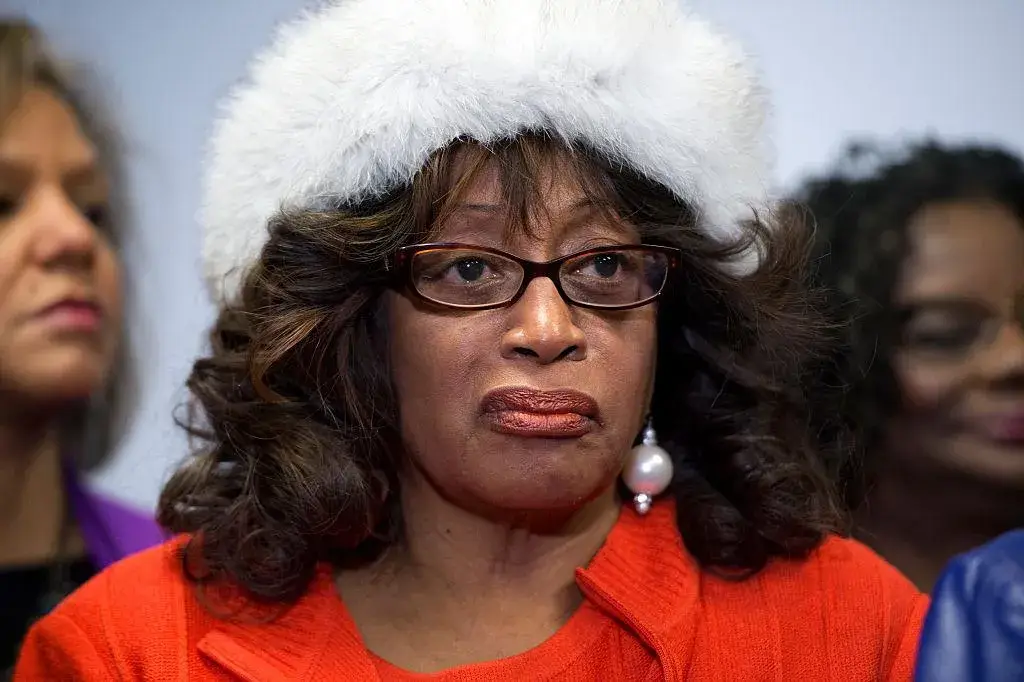 Convicted felon, tax cheat, and former Democratic Congresswoman Corrine Brown will attempt to mount a political comeback by running for Congress again this year.
A new release reported by WJXT-TV announced Brown's candidacy for the U.S. House of Representatives in Florida's 10th Congressional District, which represents much of the Orlando area. It states that the former congresswoman, who pleaded guilty last month to a federal tax fraud charge, will seek the seat currently held by Rep. Val Demings (D-Fla.), who is running to challenge Sen. Marco Rubio (R-Fla.).
"I've represented most of the people of the new 10th District during my 24 years in Congress and I always earned huge support in this region," Brown said in a statement. "Now I see our hard-won gains are being taken away from us."
Brown, 75, pleaded guilty to one count of tax fraud last month after she admitted that she lied to the Internal Revenue Service about her income and about deductions she had claimed. She was sentenced to 32 months of time served and was ordered to pay $62,650 in restitution fees to the IRS. – READ MORE