Former ABC News President Hired To Promote Jan. 6 Hearings Was In Charge When Network Allegedly Buried Epstein Story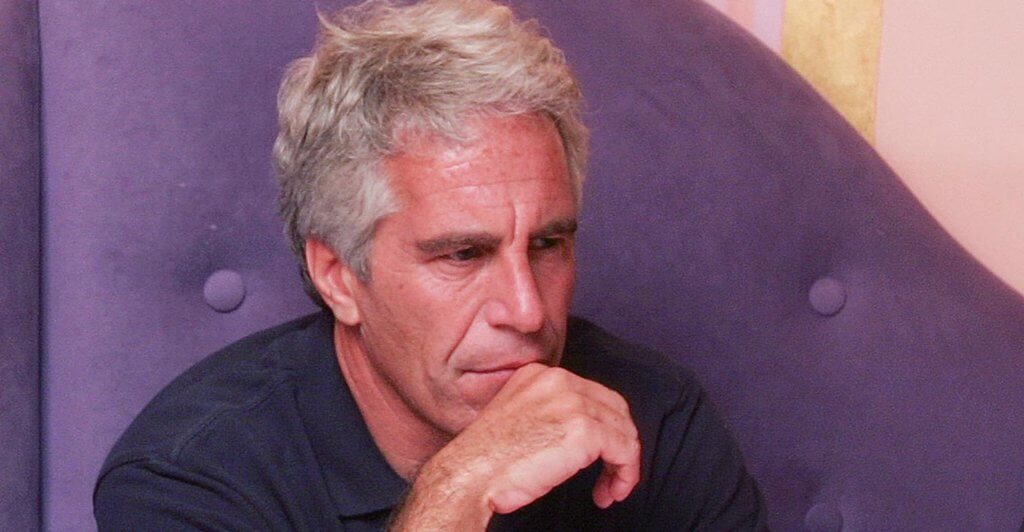 The committee investigating the Capitol riot has hired a man to publicize their findings whose former network allegedly buried coverage of convicted sex offender Jeffrey Epstein under his leadership, House Minority Leader Kevin McCarthy said Monday.
Lawmakers on the Democrat-led Jan. 6 committee have hired the former president of ABC News, James Goldston, to promote its findings as a "blockbuster investigative special," Axios reported. Goldston, who did not respond to requests for comment from The Daily Wire, reportedly intends to portray the findings in a way that will draw the attention of both journalists and less-keyed-in Americans.
"The Democrats have turned to the former ABC News exec, under whose leadership ABC spiked a story on Jeffrey Epstein, to choreograph their Jan 6 political theatre," McCarthy tweeted Monday afternoon. The GOP leader also highlighted one of his November 2019 tweets that expressed deep concerns that "ABC News chose to bury the truth about Jeffrey Epstein's role in human trafficking."
Goldston resigned from his position as president of the news division in 2021 after working for ABC for 17 years, saying that it was a "really tough decision" but that it was time for a change after the chaotic election cycle. ABC did not immediately respond to a request for comment from The Daily Wire. – READ MORE