Florida Pulls $2 Billion from BlackRock in Largest Anti-ESG Divestment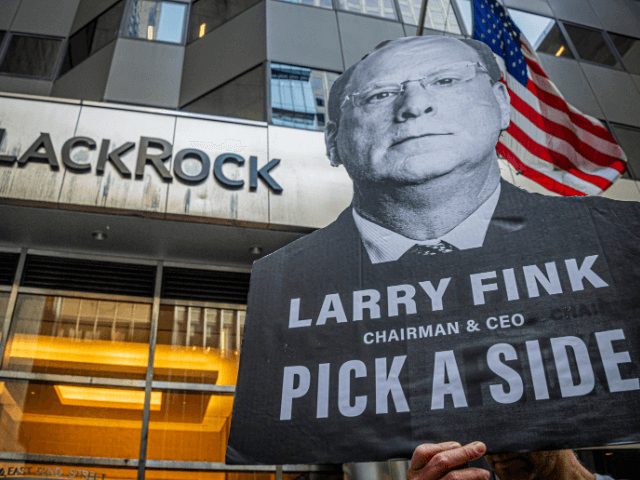 Florida Chief Financial Officer Jimmy Patronis announced on Thursday that the state would start to pull $2 billion in assets away from BlackRock due to the state's opposition to the company's major push into Environmental, Social, and Governance (ESG) policies.
The CFO's $2 billion divestment is the most significant anti-ESG divestment to date, as Republican states have started to take a stand against this type of leftist activism in financial investing.
Patronis explained in a press release that the state's treasury would "immediately have Florida's custody bank freeze approximately $1.43 billion worth of long-term securities and remove them as the manager of approximately $600 million worth of short-term overnight investments."
The billions of dollars in funds are invested through asset managers as part of Florida's Treasury Investment Pool, according to the press release. However, Patronis noted that the state would be completely divested y from BlackRock's management and relocated to other fund management entities by the beginning of 2023.
Patronis said in a statement that, as Florida's chief financial officer, it is his responsibility to get the best return possible for his state's taxpayers, noting that the "more effective we are in investing dollars to generate a return, the more effective we'll be in funding priorities like schools, hospitals and roads." – READ MORE