FDA to authorize new COVID booster shots for Omicron before trials on humans, will instead rely on testing on mice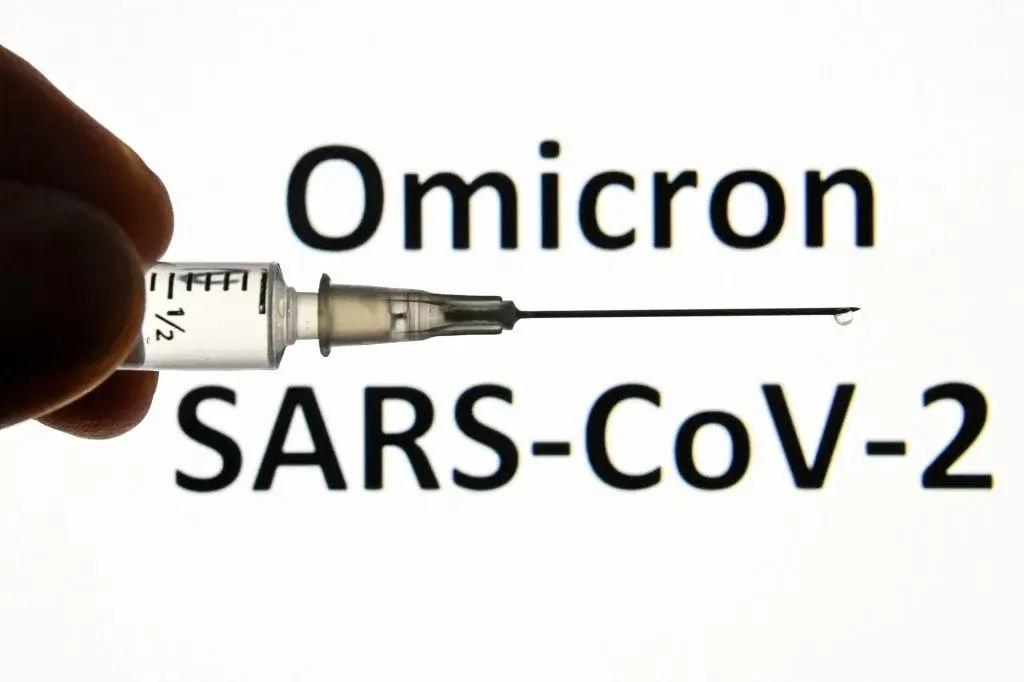 The Food and Drug Administration (FDA) is expected to authorize new COVID-19 booster shots this week. The booster shots will be released months before trials on humans are completed, according to a new report.
New COVID-19 booster shots that target the latest Omicron variant will be approved by the FDA this week, the Wall Street Journal reported. The new booster shot will be "bivalent" – which means it can target the original COVID-19 strain and the Omicron BA.5 subvariant.
The booster shot will likely be available to Americans despite not having been tested on humans. Instead, the FDA will rely on testing on mice, data from current COVID-19 vaccines, and earlier iterations of boosters.
The Wall Street Journal noted, "The Food and Drug Administration is expected to authorize new COVID-19 booster shots this week without a staple of its normal decision-making process: data from a study showing whether the shots were safe and worked in humans." – READ MORE