FDA Deviated From Normal Process In Pfizer Vaccine Approval, Documents Show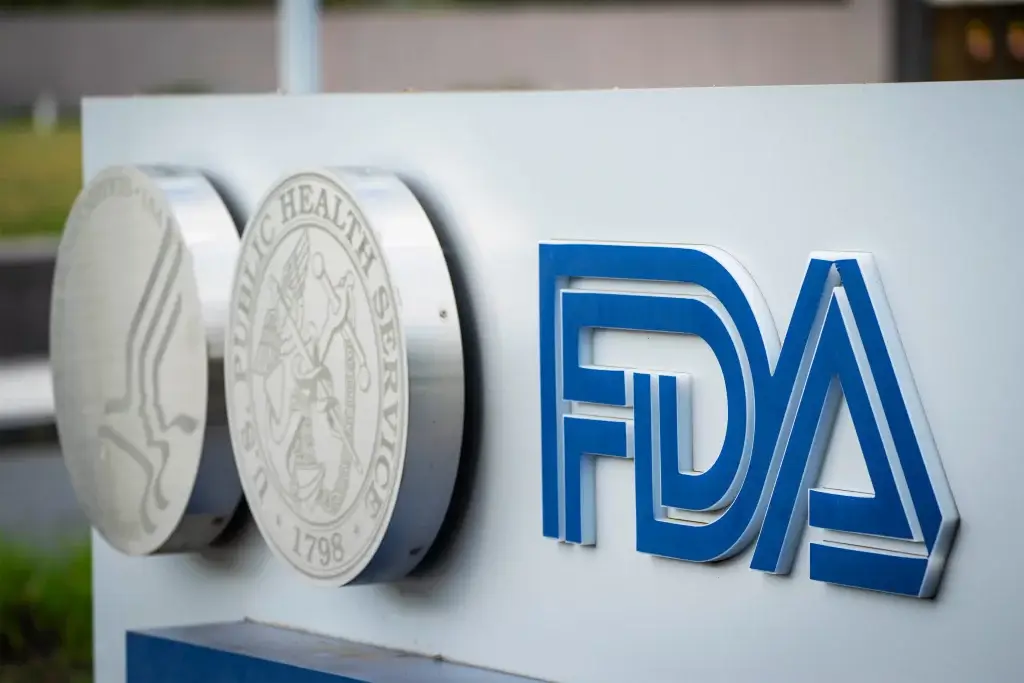 U.S. drug regulators acknowledged deviating from the normal vaccine approval process when dealing with Pfizer's COVID-19 shot, according to newly disclosed documents.
Weeks after Pfizer and its partner BioNTech announced they started a rolling submission of documents for approval of their COVID-19 vaccine, a U.S. Food and Drug Administration official penned a memorandum authorizing the release of a Biologics License Application (BLA) number for the shot even as regulators weighed whether to approve the BLA, one of the documents shows.
"This deviation from our normal practice is done to facilitate product labeling and distribution and is consistent with other Center practices to facilitate vaccine delivery during the declared Public Health Emergency," Christopher Joneckis, the FDA's associate director for review management, wrote in the June 17, 2021, memo. "When providing the license number, we should communicate that this license number does not constitute any determination by FDA on the application."
Joneckis said the decision stemmed in part from the FDA having granted Emergency Use Authorization (EUA) for the shot in late 2020. That means the FDA "is familiar with and has reviewed much of the information provided in the BLA application," which primarily consisted of data used in the application for emergency clearance, he said.
EUAs can be granted if a public health emergency has been declared and the FDA determines it's "reasonable to believe" that the vaccine or other product in question "may be effective" in preventing, diagnosing, or treating the disease or condition caused by the public health threat. BLAs require a higher threshold of evidence, demonstrating that a product is "safe, pure, and potent."- READ MORE