FBI Seized $900,000 From Safe Deposit Box on 'Pure Conjecture,' Federal Judge Says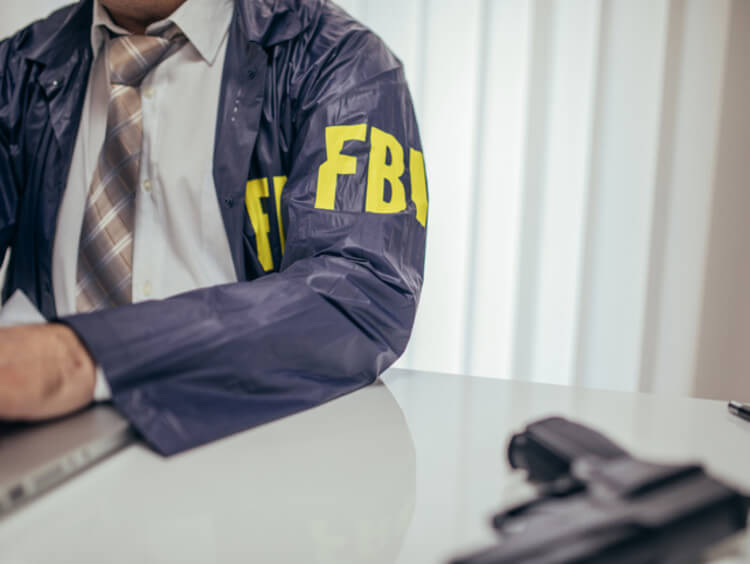 Reason has joined a new legal effort seeking to force the government to unseal warrants justifying the FBI's seizure of more than 600 safe deposit boxes.
A federal judge issued a sharp rebuke to the FBI's attempt to expose the identity of one of the anonymous victims of a March raid that seized more than $86 million in cash, jewelry, and other valuables from safe deposit boxes in Beverly Hills, California. Now a new legal effort is seeking to force the government to explain its own still-secret justification for the raid.
In a ruling issued last week, U.S. District Judge Gary Klausner rejected prosecutors' request to dismiss a lawsuit filed by the owner of Box 904, one of more than 600 safe deposit boxes seized by the FBI during the March 22 raid of U.S. Private Vaults. The box-holder, identified in court documents under the pseudonym "Charles Coe," claims to have lost more than $900,000 in cash and other valuables. In trying to get the lawsuit dismissed, prosecutors also asked Klausner to force Coe to identify himself publicly before returning the seized property.
"If the government believes that plaintiff did not lawfully possess the contents of box number 904, the government can, of course, defend this suit on that basis," Klausner wrote. "But the government has made no showing that plaintiff possessed the items seized from box number 904 unlawfully."
Later, he added that the government's case against Coe has not been based on "anything more than pure conjecture that plaintiff might have unlawfully possessed the items seized from box number 904."
That's been true for much of the government's case against the hundreds of safe deposit boxes seized from U.S. Private Vaults. When the FBI raided the facility on March 22, agents were armed with a warrant that explicitly forbade them from seizing the contents of the safe deposit boxes kept there. But the FBI took them into custody anyway. In May, the FBI filed administrative forfeiture proceedings against 369 of the nearly 800 boxes seized—including more than $85 million in cash and other valuables.- READ MORE