FBI Agent Who Destroyed Evidence To Indict GOP Sen. May Get Wrist-Slap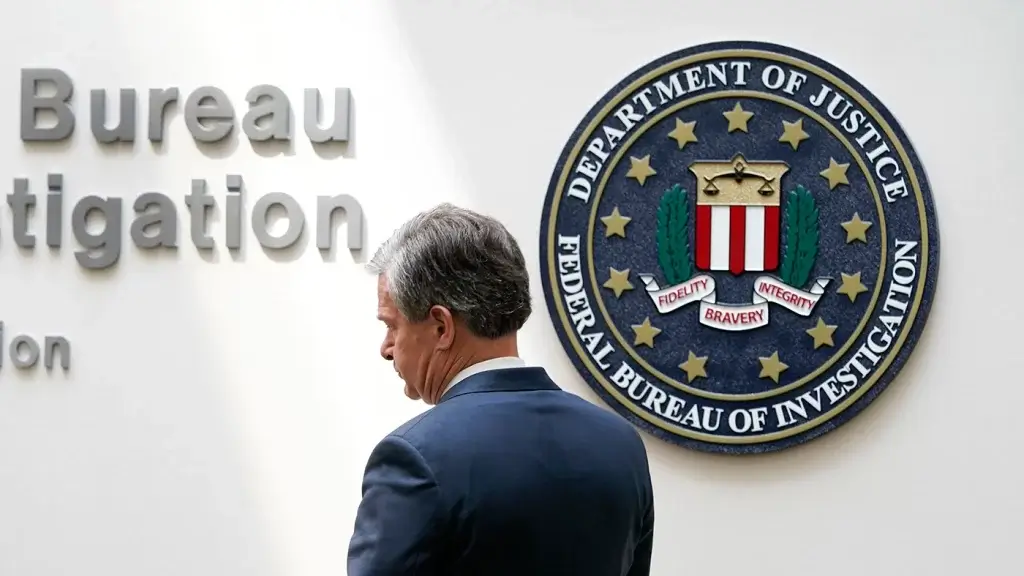 With his sentencing scheduled for Thursday, disgraced FBI agent Robert Cessario seeks probation for illegally destroying evidence related to the prosecution of a former Republican Arkansas state senator—but critics say prison time is necessary to fight corruption in the federal justice system.
Cessario's crime stems from the 2018 trial of former Arkansas state senator Jon Woods, a Republican, who was convicted of mail fraud and wire fraud charges and sentenced to roughly 18 years imprisonment. Woods was accused of participating in a scheme in which he accepted kickbacks in exchange for steering state grants to a small college in the state.
During discovering proceedings in the Woods trial, prosecutors ordered Cessario to turn over his laptop for a forensic examination. However, the former FBI agent lied to prosecutors, telling them he previously erased the laptop's hard drive. Then, prior to delivering the laptop for examination, he paid professionals to erase the laptop's hard drive.
Cessario was terminated from the FBI for his crime, and he pleaded guilty in August to destroying evidence related to the case against Woods.
Nevertheless, the Eighth District Court of Appeals upheld Woods's conviction, ruling that the "evidence of the conspiracy [against Woods] was overwhelming," despite the FBI's conduct. – READ MORE