Fauci under fire over report alleging NIAID spent $400k on research infecting dogs with parasites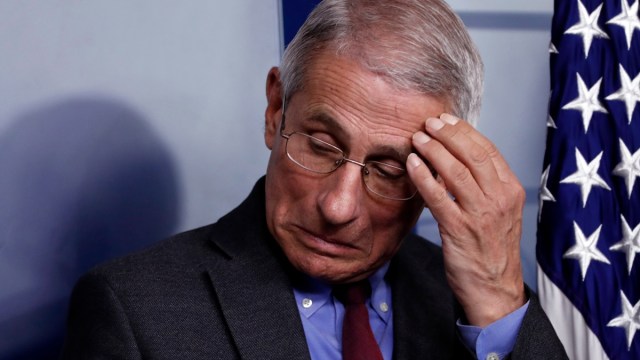 A report from the White Coat Waste Project that was based off a Freedom of Information Act request with the National Institutes of Allergy & Infectious Disease found that more than $400,000 in taxpayer money was spent on canine experiments during which beagles were infected with parasites via biting flies.
The Project reported that Dr. Anthony Fauci's bureaucracy's budget in 2021 is an estimated $6 billion, and that documents obtained through FOIA show evidence of a study in which otherwise healthy beagles were treated with an experimental medication before being introduced to biting flies that were carrying a parasite known to be contagious to humans.
On "Fox News Primetime," host Ben Domenech remarked that dog lovers may have an even bigger bone to pick with Fauci than his now-recurring congressional nemesis, Sen. Rand Paul of Kentucky.
Paul, a Republican, has questioned the 80-year-old immunologist before Congress in regard to NIH grant funding to the Wuhan lab where the coronavirus is suspected to have originated.
"If Dr. Anthony Fauci thought Rand Paul was mad at him, wait until the animal activists see this," Domenech said of the NIAID study on beagles.
"A new report shows that under Fauci's direction, the [NIAID] funded painful and deadly experiments on dogs," he reported, adding that records obtained by White Coat Waste show the dogs "endured months of pain, and once researchers were done with them, they were killed." – READ MORE