Fauci Fibbed On The Day Everything Changed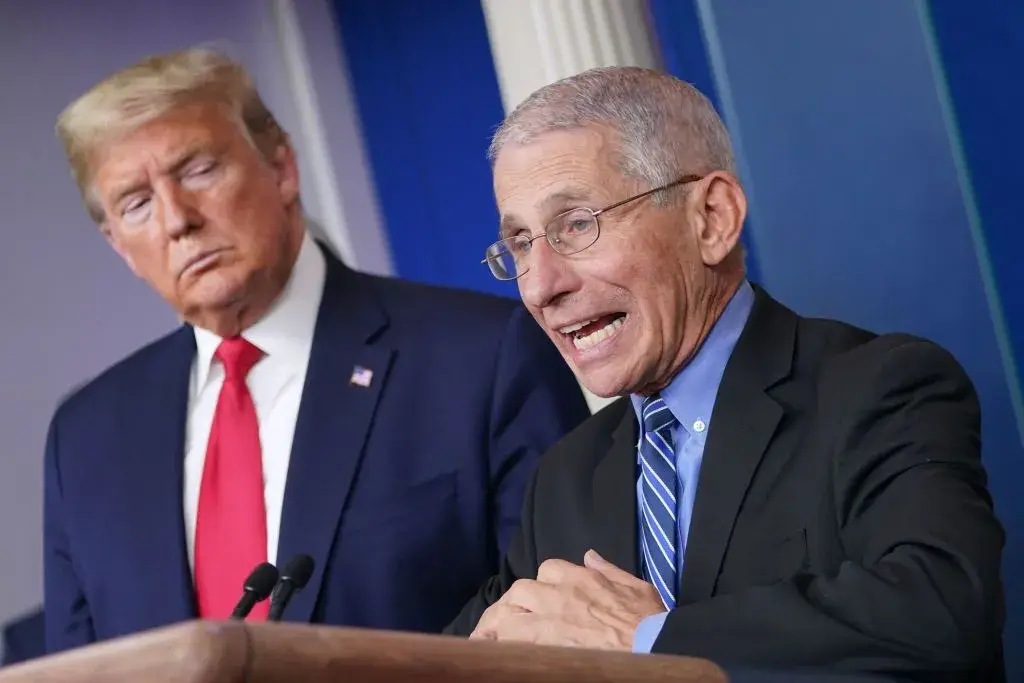 Anthony Fauci is finally gone from his government perch. Let us recall that it was he who set this calamity in motion, squandering his credibility, while taking down public health and much else with it. More than anyone, he bears responsibility, even if he was acting on others' behalf. That is especially true if he was carrying out a hidden agenda (take your pick of theories).
There was already growing political and societal panic on March 11, 2020, when the House Oversight and Reform Committee convened a hearing on the new virus circulating. Fauci was the key witness. The only question on everyone's mind came down to the most primal fear: am I going to die from this thing, like in the movies?
This was one day before Trump's announcement of the travel ban from Europe, the UK, and Australia, essentially sealing the borders of the US to an extent never before attempted, thus separating families and loved ones and trapping billions of people in their nation states. It was five days before the evil declaration by all health authorities to immediately shut down all places where people could congregate.
These few days will remain a case study in irrationality and crowd madness. Fauci, on the day of his testimony, however, seemed like a paragon of stability. He was calm and clear, nearly bloodness in his tone. The substance of what he said, at the same time, was clearly designed to generate panic and create the conditions for a full lockdown. – READ MORE