Fauci doesn't rule out boosters every year to stop COVID: 'We don't know what's going to be required'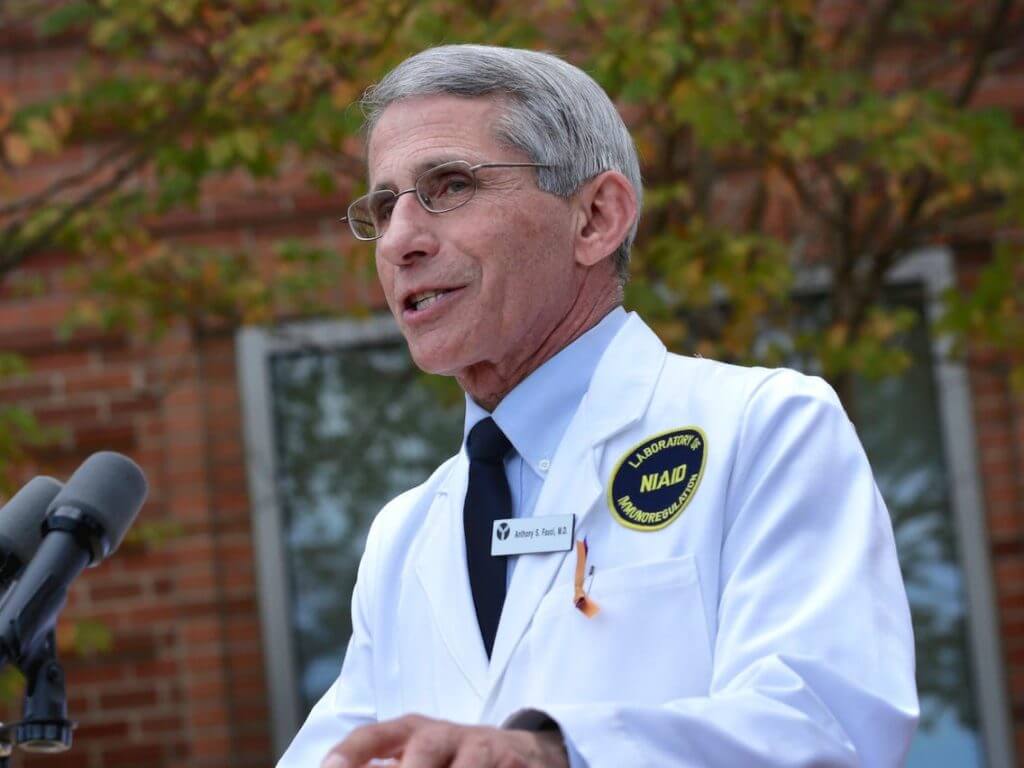 White House chief medical adviser Dr. Anthony Fauci on Wednesday refused to rule out recommending annual COVID-19 booster shots as part of the Biden administration's plan to fight the pandemic, especially as the virus continues to mutate and evolve.
"The honest answer is we don't know what's going to be required," the public health official explained during CNN's coronavirus townhall when asked by anchor Anderson Cooper whether yearly vaccination is on the table.
"You could say we might have this or we might require this, but we don't know," he continued, noting that he and his colleagues are interested in seeing whether booster shots elevate not only the immune system's generation of antibodies but also its affinity maturation, or durability of immunity.
"It may be we get a durability of immunity, or maybe not, and if it is not, we'll have to deal with it depending upon how the outbreak and the global pandemic evolves," he added. "I hope we get a durability protection from the boost that we won't have to be chasing all the time against the new variant, but that just remains to be seen." – READ MORE