Fauci: Amount of Virus in COVID-19 Breakthrough Delta Cases 'Almost Identical' to Unvaccinated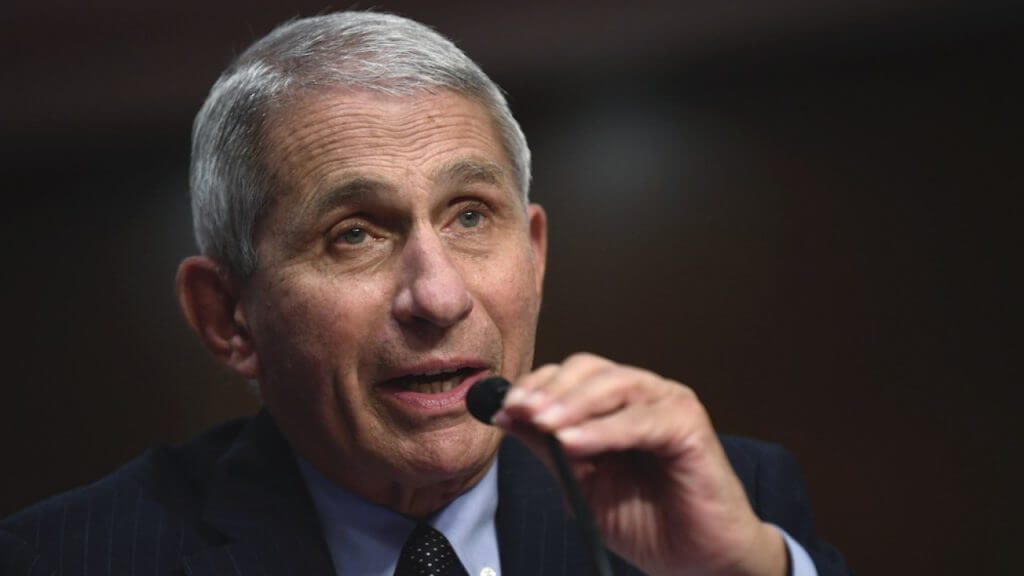 Anthony Fauci, President Joe Biden's chief medical adviser, said that federal data showed that the amount of virus in Delta strain COVID-19 breakthrough cases of those who are vaccinated is nearly identical to levels seen among unvaccinated people.
"What we learned that's new … is that when you look at the level of virus in the nasopharynx of people who are vaccinated who get breakthrough infections, it's really quite high and equivalent to the level of virus in the nasopharynx of unvaccinated people who get infected," Fauci said in an interview with CBS News' "Face the Nation" on Sunday. The nasopharynx is part of the nasal cavity near the back of the throat.
COVID-19 is the illness caused by the CCP (Chinese Communist Party) virus.
Fauci, who is head of the National Institute of Allergy and Infectious Diseases (NIAID), said it was unusual to find that the levels of the Delta variant in both vaccinated and unvaccinated people are "really quite similar, almost identical."
He cited data provided by the Centers for Disease Control and Prevention (CDC) for his assertion, adding that's why the CDC updated its guidance around mask-wearing last week.
"So we know now that vaccinated people who get breakthrough infections can spread the virus to other people," Fauci said. "The fundamental basis for the CDC modifying their guidelines and saying now, 'If you're an area of a high or substantial trend of level of virus, namely a red or an orange zone, when you're in an indoor public setting, you need to wear a mask.' That's the fundamental reason for that change."- READ MORE