Excessive Intervention Exacerbates Global Food Shortages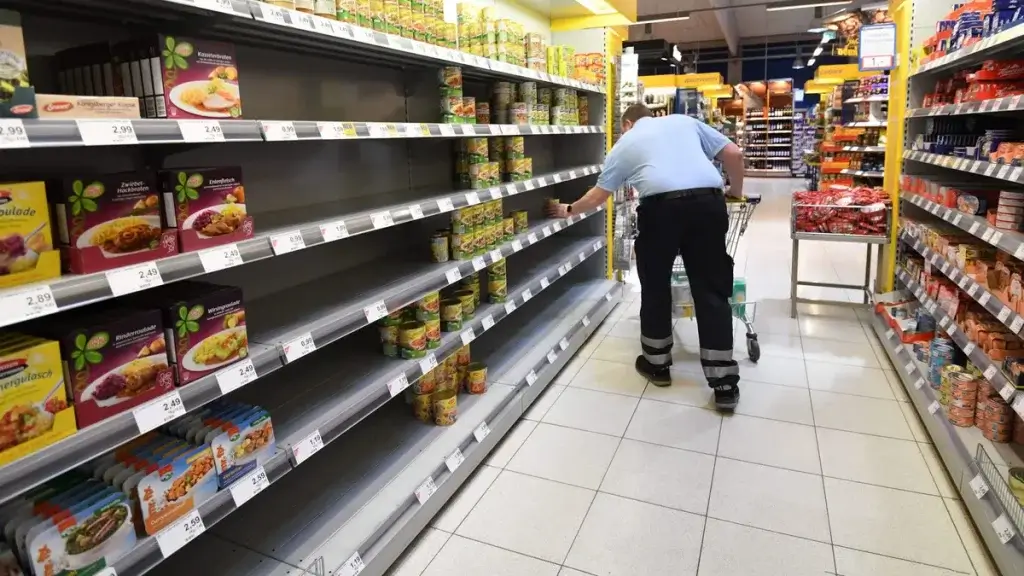 Many have read that there is a food crisis looming and there are significant concerns about grain shortages. The main reason for this possible crisis is the Ukraine invasion. However, this is not the full picture.
Many countries around the world have a large deficit of cereal production, which is essential to feed livestock. The main culprit is rising government intervention that has made costs soar even in periods of low energy prices, and an unsustainable level of restrictions that have made it impossible for farmers to continue planting and producing grain.
In 2020, Ukraine produced 4% of the world's wheat production, and Russia 10%. Together, they produce almost as much wheat as the entire EU, but the reason is that the EU has made it impossible to produce wheat in an economical way.
According to the European Union website, the main costs (categories of expenditure) for cereal production are seeds, fertilisers, crop protection products and machinery/infrastructure. According to the EU cereal farms report, the EU average total operating cost for cereals was €635 per hectare in 2020. In terms of crops, the EU admits that maize production has higher costs at all levels except for crop protection, which is higher for common wheat production.
Typically, cereal farms in economies with high levels of government intervention were already loss-making already in 2019, according to the Center for Commercial Agriculture. "Average losses for the typical farms from Argentina, Australia, Indiana, and Kansas were $46, $1, $94 and $16 per acre, respectively during the five-year period ($114, $1, $231, and $39 per hectare, respectively). German farms had the highest direct cost, operating cost, and overhead cost per hectare ($535, $573, and $506 per hectare, respectively)". As such, German farms were also uneconomical. – READ MORE