European Companies Pause Production As Energy Prices Soar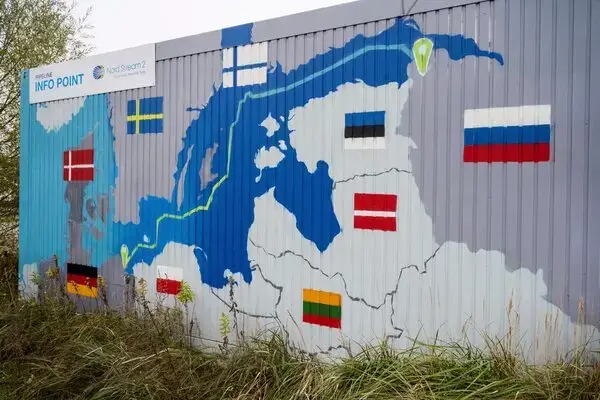 European manufacturers are taking severe hits as high energy prices continue to grapple with the continent's economy.
Russia severed natural gas flow through the Nord Stream 1 pipeline earlier this month, citing mechanical issues as the country continues its invasion of Ukraine. Germany — the continent's largest economy — relied upon Russian natural gas for 55% of its imports as of last year and has since witnessed wholesale energy prices increase twentyfold.
As a result, the producer price index for industrial products has risen 45.8% year-over-year as of August 2022, according to data from the Federal Statistical Office of Germany, which followed increases of 37.2% in July 2022 and 32.7% in June 2022.
Several firms are therefore pausing production in factories or laying off employees. ArcelorMittal, the world's second-largest steelmaker, is switching off one of its two furnaces in Bremen, Germany. – READ MORE