ESG Energy Crisis: U.S. Rig Count Flat as Oil Climbs to $120 a Barrel and Gas Hits Record High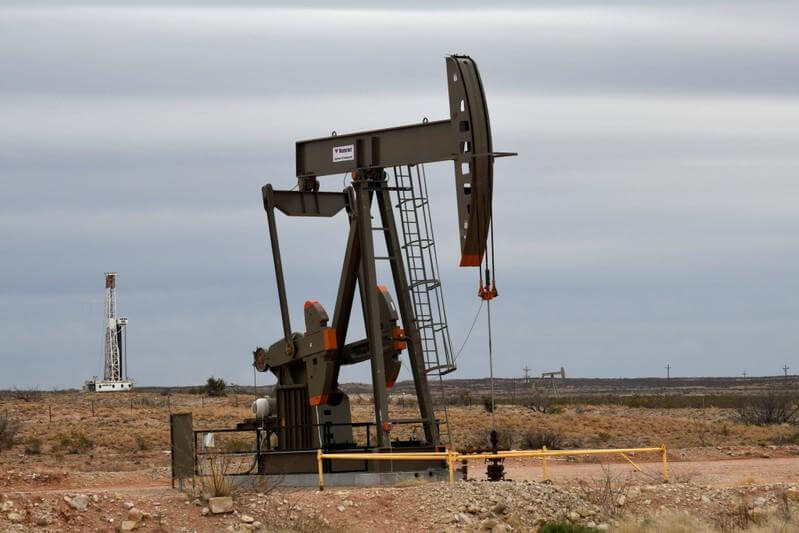 The number of oil rigs operating in the U.S. was unchanged this week after declining by two in the prior week, according to oil services giant Baker Hughes.
Oil prices have risen to the highest level since the end of March, due in part because of a decline in U.S. oil inventories and an expected boost in demand for gasoline as the U.S. heads into summer.
The price of a barrel of Brent Crude rose to a high of $120.13 on Friday before retreating to $119.76. The price of a barrel of West Texas Intermediate rose to a high of $119.46 and was trading around $119.12 by midday. The average price for a gallon of gasoline hit an all-time high of $4.761 on Friday.
The OPEC+ cartel agreed on Thursday to raise its production limits faster but that appears not to have dented the confidence of traders that oil prices will continue to head higher. Analysts believe that some OPEC member nations will not be able to quickly raise production to fill the higher quotas. – READ MORE