Elon Musk Announces AI-Powered 'Tesla Bot'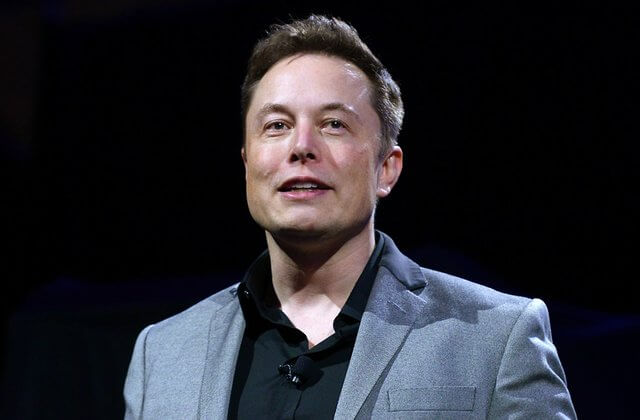 Tesla CEO Elon Musk unveiled a human-like robot called the Tesla Bot this week. The robot will reportedly be powered by the same AI being utilized by Tesla's autonomous vehicles. Tesla's "Autopilot" feature is currently the focus of an NHTSA investigation after a series of crashes involving emergency vehicles.
CNET reports that Tesla CEO Elon Musk revealed a new Tesla-branded item this week — a humanoid robot called the Tesla Bot that will allegedly use the same AI powering Tesla's autonomous vehicles. Unsurprisingly, a functioning version of the robot was not available during the reveal — instead, a performer dressed like the Tesla Bot in a skintight suit danced about.
The reveal came at the end of Tesla's AI Day presentation in which Musk provided few details on the Tesla Bot. The robot will reportedly stand at 5-foot-8 tall and weigh around 125 pounds, constructed from "lightweight materials." The head of the robot will feature the same autopilot cameras used in Tesla's vehicles and a screen to display information. It will operate internally via Tesla's Full Self-Driving (FSD) computer.
Musk joked: "It's intended to be friendly and navigate through a world built for humans." Musk showed PowerPoint slides detailing the robot's specifications; Musk also noted that users could outrun the Tesla bot and "overpower" it.- READ MORE