Durable Goods Inflation Breaks All-Time 1970s High as Prices Jump 14.9%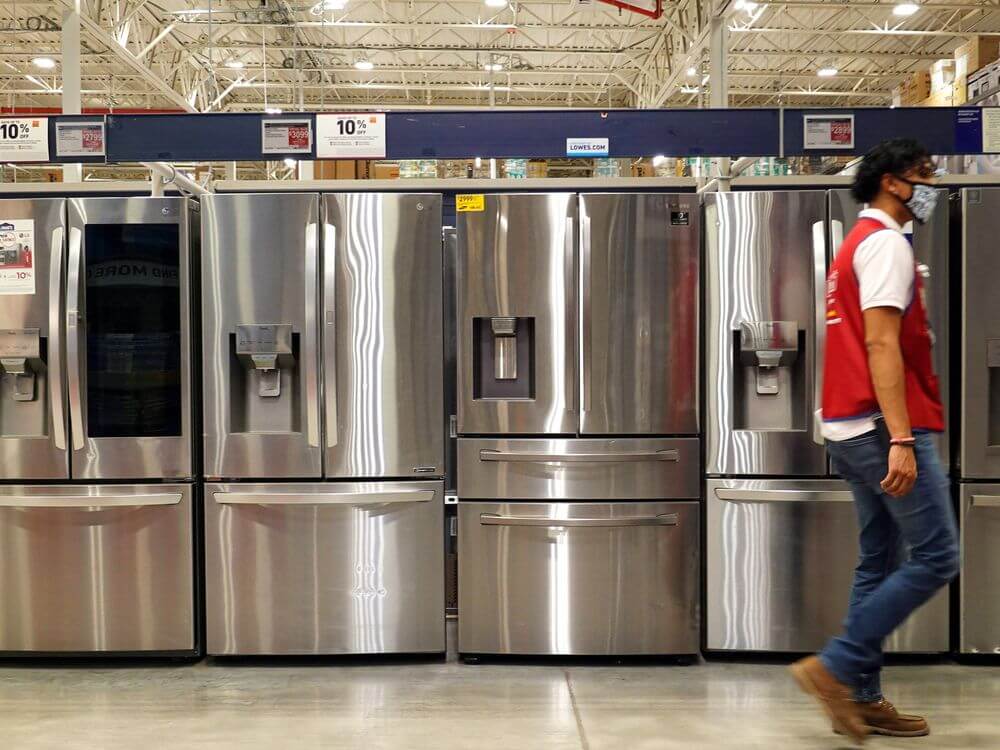 While the overall pace of inflation reached a nearly four-decade high in November, inflation for longer-lasting goods actually hit an all-time high.
Prices of durable goods jumped 1.6 percent in November compared with the prior month, data from the Labor Department showed Friday.  That would be an all-time record apart from the extraordinarily high monthly price hikes seen in April, May, and June of this year.
Over the past 12-months, prices of durable goods are up 14.9 percent, higher than the record annual gain of 14.4 percent hit in May 1975.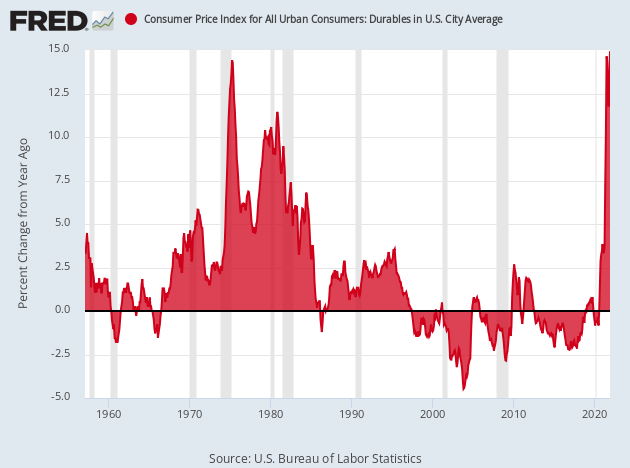 Durable goods are those expected to last three or more years. Nondurable goods prices rose 10.7 percent, the highest since July 2008. – READ MORE