Drug Shortages? Ham-Handed Pandemic Interventions Deserve Much of the Blame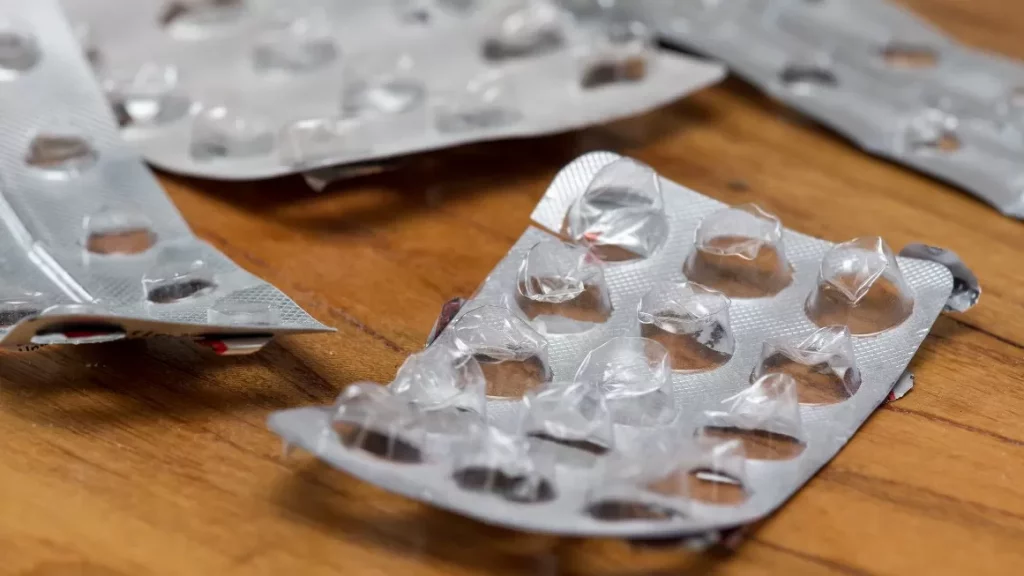 Drug shortages were a concern before COVID-19, but ham-handed interventions since the virus appeared make the situation much worse.
This week, White House press secretary Karine Jean-Pierre equivocated when asked about "anecdotal reports that some drugs are in short supply in certain places, like children's Tylenol, ibuprofen, amoxicillin." She promised that the administration and the FDA are monitoring the problem, but correctly pointed out that the "FDA does not manufacture drugs and cannot require a pharmaceutical company to make … more of a drug or change the distribution of a drug."
And many drugs have become hard to come by, including children's painkillers, , Adderall, albuterol, Tamiflu, and more.
"What was once an unthinkable situation—a shortage of basic antibiotics such as amoxicillin and Augmentin to treat ear and skin infections or even medications such as Albuterol to treat asthma—is now a harsh reality," Dr. Robert Glatter, an emergency room physician in New York City, told FOX Business.
But while government agencies are unable to resolve drug shortages, they certainly help create the conditions that throw the pharmaceuticals market out of whack. Take often-mandatory social distancing, for example. – READ MORE