Drug Overdose Deaths Rise Nearly 15% in Joe Biden's First Year as President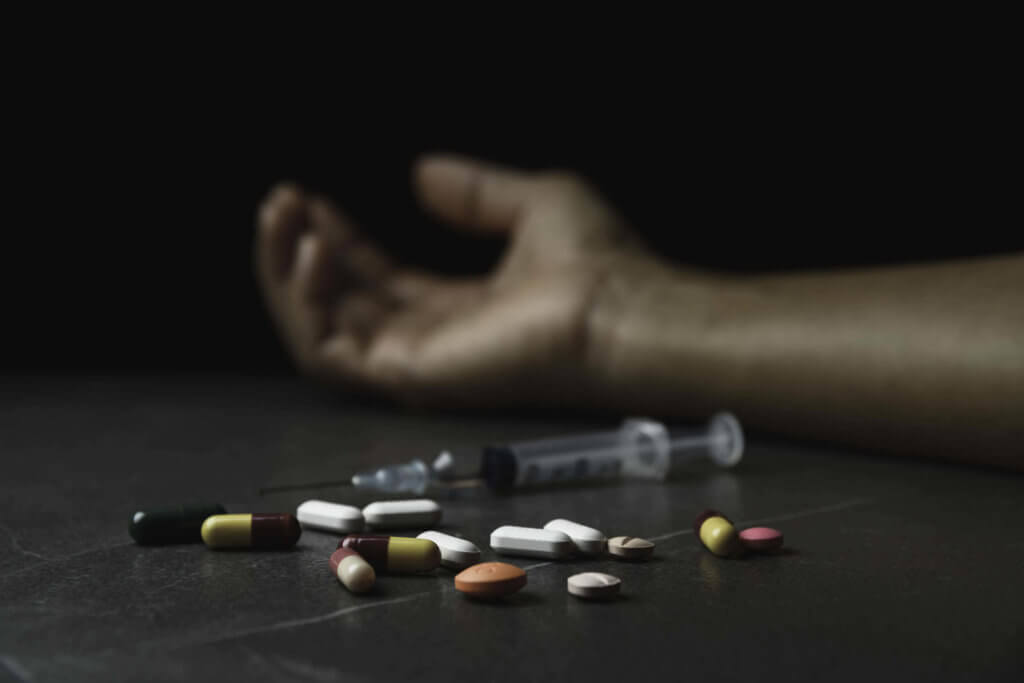 Deaths from drug overdoses increased by 15 percent in President Joe Biden's first year of office, according to new data published by the Centers for Disease Control and Prevention.
More than 107,000 people in the United States died from drug overdoses in 2021, according to data — over 80,000 of which died from opioids.
Deaths from fentanyl continue to grow as Biden pursued open border policies, allowing more drug smugglers into the United States.
The growth of fentanyl crossing the border from Mexico skyrocketed in 2021 as seizures of the deadly drug at the border quadrupled.
China primarily manufactures fentanyl and it is then flown into Mexico where drug cartels traffic it into the United States. – READ MORE