Dopey 2010 Law Driving Major Pilot Shortage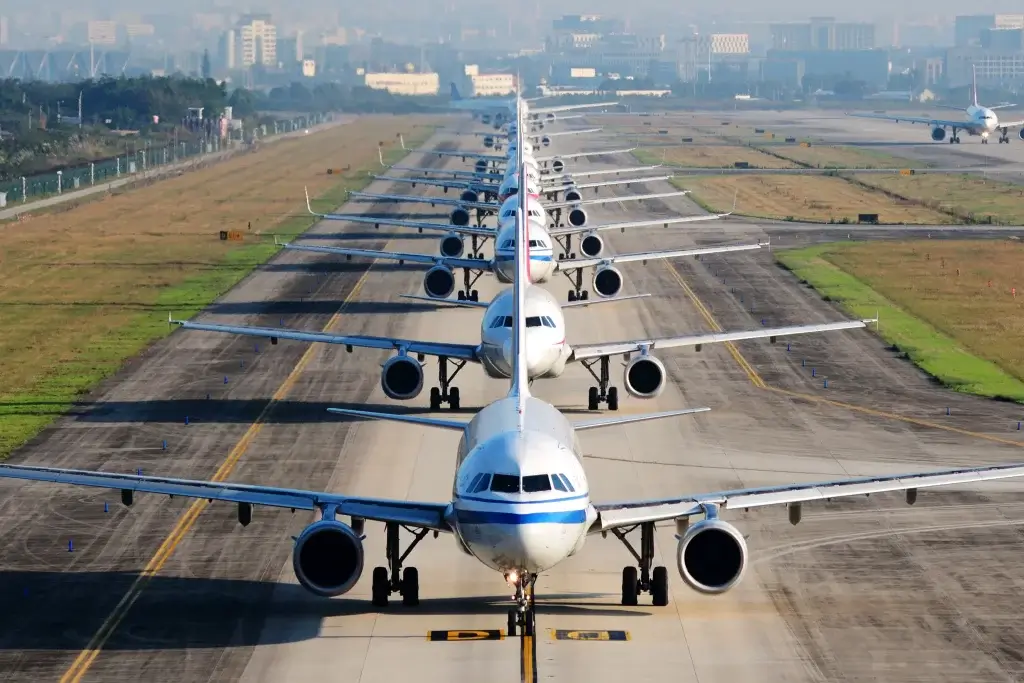 As we reported last week, a severe pilot shortage is leading airlines to reduce capacity and hike ticket prices as the busy summer travel season begins. And this is no passing storm. As United CEO Scott Kirby told investors,
"The pilot shortage for the industry is real, and most airlines are simply not going to be able to realize their capacity plans because there simply aren't enough pilots, at least not for the next five-plus years." 
In part, the crisis can be traced to a Covid shutdown-prompted wave of early retirements and a coinciding lull in pilot hiring, training and licensing.
However, the airline industry's attempts to recover from that disruption are being thwarted by an exorbitant pilot training requirement imposed by Congress as a knee-jerk reaction to a 2009 plane crash.
In February of that year, Colgan Air Flight 3407 stalled and crashed into a house on final approach to Buffalo, killing 50 people. The crash was attributed to pilot error.
Congress leapt into action, animated by one of the most destructive governmental urges of all: "We have to do something."– READ MORE