'Don't Go Anywhere Near Your Grandkids': Australian Health Official Warns Grandparents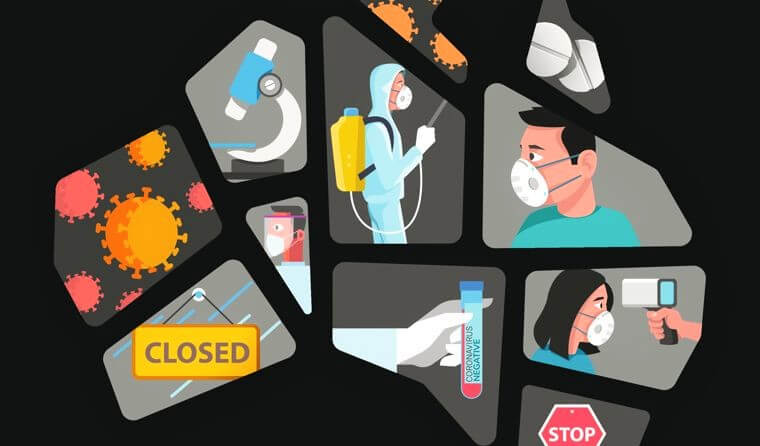 Queensland Chief Health Officer (CHO) Jeannette Young has warned unvaccinated grandparents not to go "anywhere near" their grandchildren as the CCP virus Delta variant spreads to four schools in the Australian state.
This comes as Queensland recorded 16 new COVID-19 cases on Tuesday, all linked to a cluster at Indooroopilly High School in the state's capital city, Brisbane.
One of the new cases was another student at Indooroopilly High School, two at Brisbane Grammar School, two at Brisbane Girl's Grammar School, three at Iron Side State School, five household family members connected to the new cases, and one neighbour of one of the known cases.
"If you're a grandparent of one of these kids, one of these households, and you haven't been vaccinated, please don't go anywhere near your grandkids," Young told reporters on Tuesday. – READ MORE