Derek Chauvin Will 'Probably' See Third-Degree Murder Conviction Overturned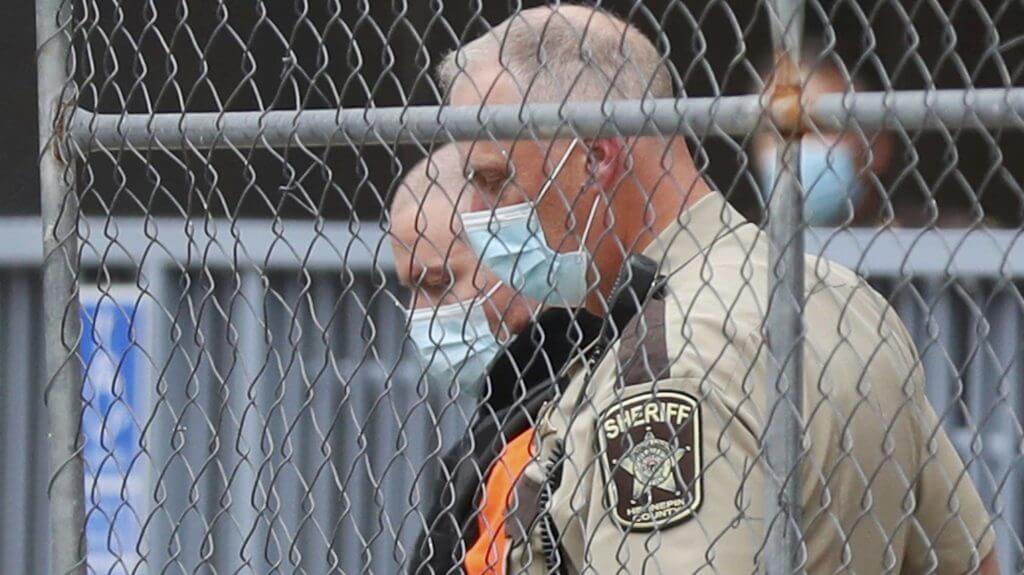 One of the murder convictions against former Minneapolis police officer Derek Chauvin is likely to be thrown out after a decision last week by the Minnesota Supreme Court.
Chauvin was found guilty of killing alleged counterfeiter George Floyd in 2020, an incident that spawned massive violent protests in Minneapolis and nationwide. Chauvin's conviction came against a backdrop of activists saying they planned to riot if Chauvin were acquitted.
According to KMSP-TV, Minnesota has defined third-degree murder as killing a victim without intent while acting in a dangerous way to other people while showing "a depraved mind."
The Minnesota high court's ruling said that the element of a depraved mind is not applicable if the person being charged was only focused on one victim, KMSP reported.
The ruling came in the case of former Minneapolis police officer Mohamed Noor, who was convicted of second-degree manslaughter and third-degree murder in the 2017 shooting death of Justine Ruszczyk Damond.
However, the ruling is likely to set a precedent that could be applied to the Chauvin case. – READ MORE