Democrat Star Jan 6 Witness: 'Someone in Authority Left the Door Open' at Capitol, 'Mob Walked In''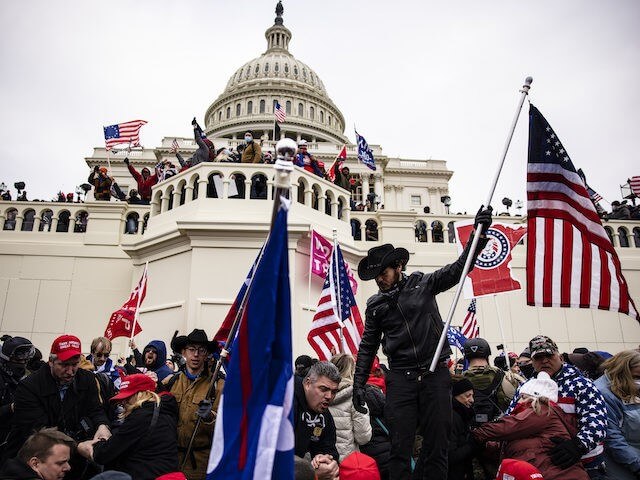 Nick Quested, the Democrat's star witness for the January 6 Committee's first primetime public hearing, claimed that "someone in authority left the door open" at the U.S. Capitol.
Quested is a British filmmaker who followed the Proud Boys in the days leading up to and on January 6, 2021. Quested confirmed reports that the January 6 Committee would call him to testify as a witness during the committee's first of six primetime televised hearings.
However, in a since-deleted Instagram post, Quested speculated that someone "in authority" opened the door for the protesters to come inside in a "deliberate act." – READ MORE