Davos: Warnings of 'Famines Around the World' as Globalist WEF Talk Global Food Crisis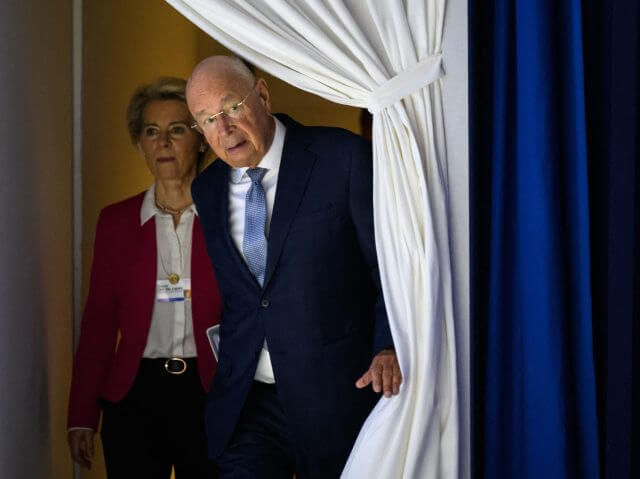 Davos attendees have been discussing the global food crisis at the annual World Economic Forum, with the head of the World Food Programme warning of 'famines around the world'.
As the world's elite mulls over various Great Reset policies at the annual World Economic Forum event in Davos, a popular topic of discussion at the globalist event is the world supply of food in the midst of Russia's invasion of Ukraine.
Now, many at the conference are openly expressing concern that the lack of exports leaving Ukraine could spell disaster for millions upon millions of people, with some experts warning that the effects of the crisis will not be limited to nations which are currently struggling to feed their populations.
For the President of the European Commission, Ursula von der Leyen, food disruption isn't a side-effect of hostilities, but an outright war object of Russia.
"Today, Russia's artillery is bombarding grain warehouses in Ukraine – deliberately. And Russian warships in the Black Sea are blockading Ukrainian ships full of wheat and sunflower seeds," the Commission head told those gathered at the conference.
"…on top of this, Russia is now hoarding its own food exports as a form of blackmail – holding back supplies to increase global prices, or trading wheat in exchange for political support," she continued. "This is: using hunger and grain to wield power." – READ MORE