Davos Globalists Hype Companies Spying on Workers' Brain Waves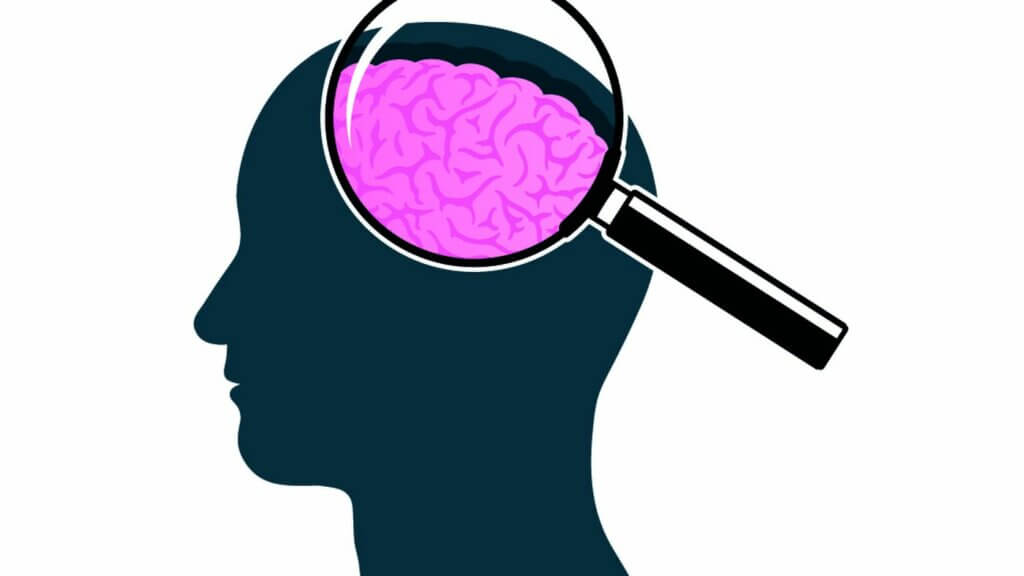 At the World Economic Forum, the annual gathering of globalist elites in Davos, Switzerland, a presentation hyped brain wave monitoring technology to allow employers to detect how hard their employees are working, whether they get distracted, and even if they have "amorous feelings" for coworkers.
"You can not only tell whether a person is paying attention or their mind is wandering, but you can discriminate between the kinds of things they are paying attention to," gushed the presenter. "Whether they're doing something like central tasks, like programming, peripheral tasks like writing documentation, or unrelated tasks like surfing social media or online browsing.
"When you combine brain-wave activity together with other forms of software and surveillance technology, the power becomes quite precise."
A short video imagined a workplace of the future, in which an employee worries about her employer detecting "amorous feelings" for a coworker by reading her brain-wave data, but is pleasantly surprised when she gets a performance bonus for good "brain metrics" showing her productivity. – READ MORE