CRT supporter allegedly threatens parents, says he's got '1,000 soldiers ready to go … locked and loaded'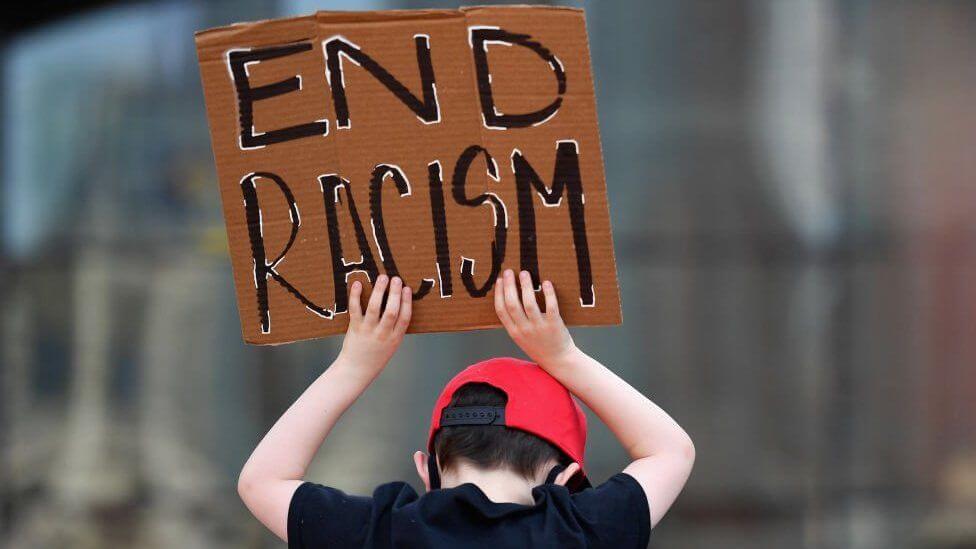 A Fort Worth, Texas, parent supportive of teaching critical race theory in classrooms recently reportedly threatened other parents during a school board meeting, saying he's got "over 1,000 soldiers ready to go" and that he'd be "locked and loaded" next time.
Officers were called on to escort the enraged parent, Malikk Austin, from the Fort Worth Independent School District board meeting on Nov. 9 after he turned around to face other parents in the room and shouted at them repeatedly, Fox News reported.
"For those who got an issue with this critical race theory equity, this is something I fought for, for my children," Austin, who is black, said at the start of his remarks.
"How dare you come out here and talk about the things that my daddy and my grandparents went through, the lynching, the oppression, Jim Crow, and my kids are still being afflicted by this. How dare you come out here and challenge me on critical race theory," he continued looking at other parents in the audience. – READ MORE