COVID shots for children: Millions ordered, officials say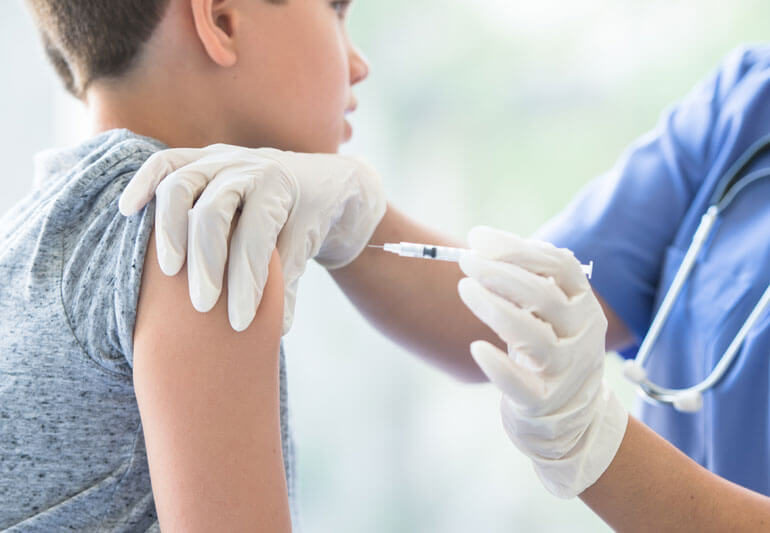 White House officials said that millions of COVID vaccine doses have been ordered for small children in anticipation of federal authorization of the shots for kids under 5 next week.
The Food and Drug Administration (FDA) and the Centers for Disease Control and Prevention (CDC) will consider whether to authorize and recommend the first coronavirus vaccines for this age group.
The Biden administration said that the first vaccinations would start as early as the week of June 20th, with the program "ramping up" over time.
With 10 million doses available initially – and millions more in coming weeks – the administration said that doses would ship "immediately" upon authorization. – READ MORE