COVID-19 Gutted College Attendance. Now, a Solid Labor Market Is Convincing More High School Grads To Skip It.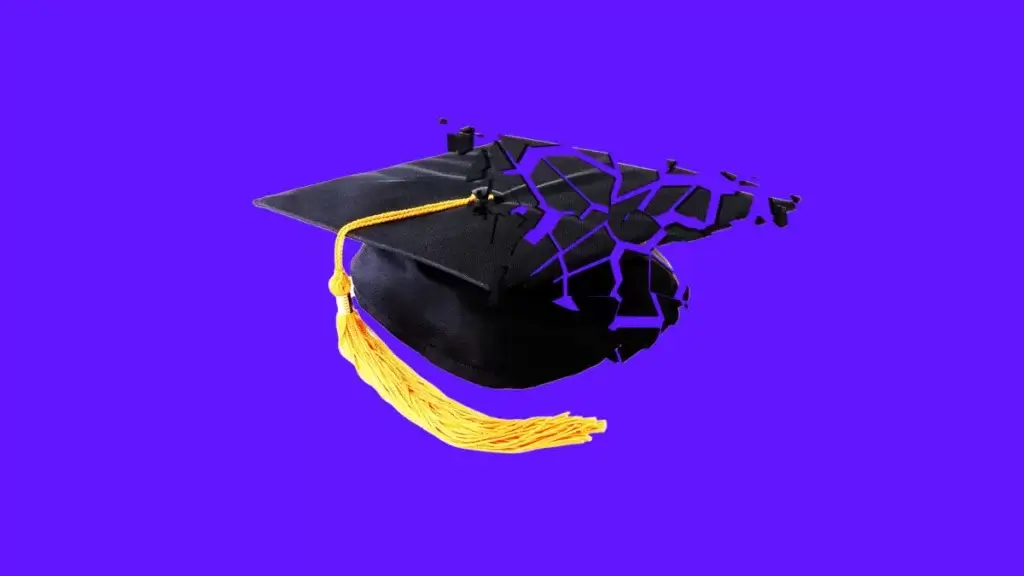 The number of high school seniors going on to attend college has plummeted in the past two years, deepening the already steady decline.
According to NBC News, there are 4 million fewer students enrolled in college than there were 10 years ago, and there has been a 7 percent drop in college attendance from 2016 to 2020.
"With the exception of wartime, the United States has never been through a period of declining educational attainment like this," Michael Hicks, director of the Center for Business and Economic Research at Ball State University's business school, told The Hechinger Report, an education nonprofit.
What caused this unprecedented drop? The COVID-19 pandemic played a clear role, and so does the robust labor market, which offers enticing jobs for recent high school graduates. While the dramatic national drop in enrollment began after the COVID-19 pandemic, several states have seen steady declines in enrollment prior to 2020. In Alabama, the college-going rate had declined 7 percent from 2014 to 2019, and in West Virginia, the 2019 college-going rate was 5 percent lower than in 2010. – READ MORE