Cop killer to receive funeral on taxpayers' dime, thanks to left-wing district attorney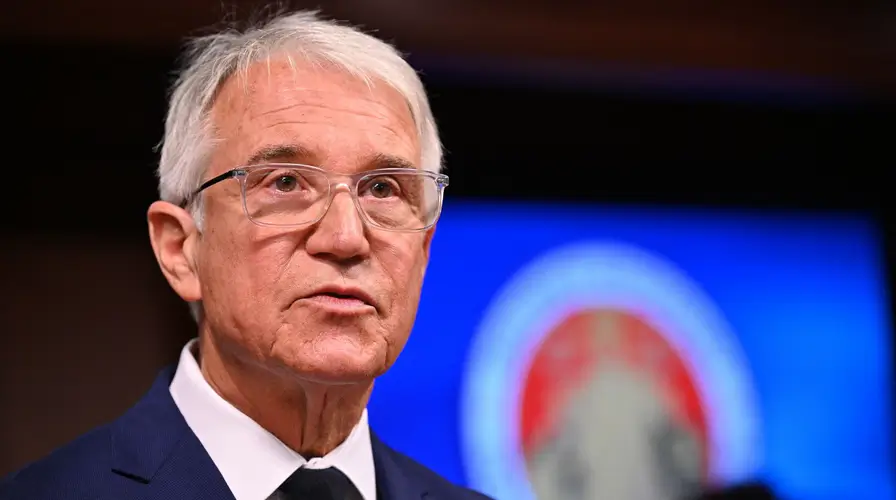 A man who shot and killed two police officers is set to receive a funeral at taxpayers' expense thanks to a policy implemented by Los Angeles County District Attorney George Gascon.
Justin Flores shot and killed two El Monte Police Department officers, Michael Paredes and Joseph Santana, Tuesday night. The officers were responding to a 911 call concerning a possible stabbing incident at a motel when they were shot and killed by Flores, who died in the gunfight with police.
However, thanks to a policy implemented by Gascon in late 2020 which funds funeral and burial costs for "individuals killed by police," taxpayers are set to foot the bill for Flores' funeral.
"George Gascon's self-proclaimed 'science-driven' reforms have eviscerated the entire architecture of our justice system and mock the oath of office he took. His reforms victimize our victims even more after the tragedies they suffered. Not even peace officers, as the murder of the El Monte Police Department officers, has shown, are safe from his science experiments," Deputy Veronica Fantom of the Los Angeles County Sheriff's Department told TheDCNF.- READ MORE