Congress Just Passed the Inflation Reduction Act. It Will Hike Taxes on Some Middle-class Households.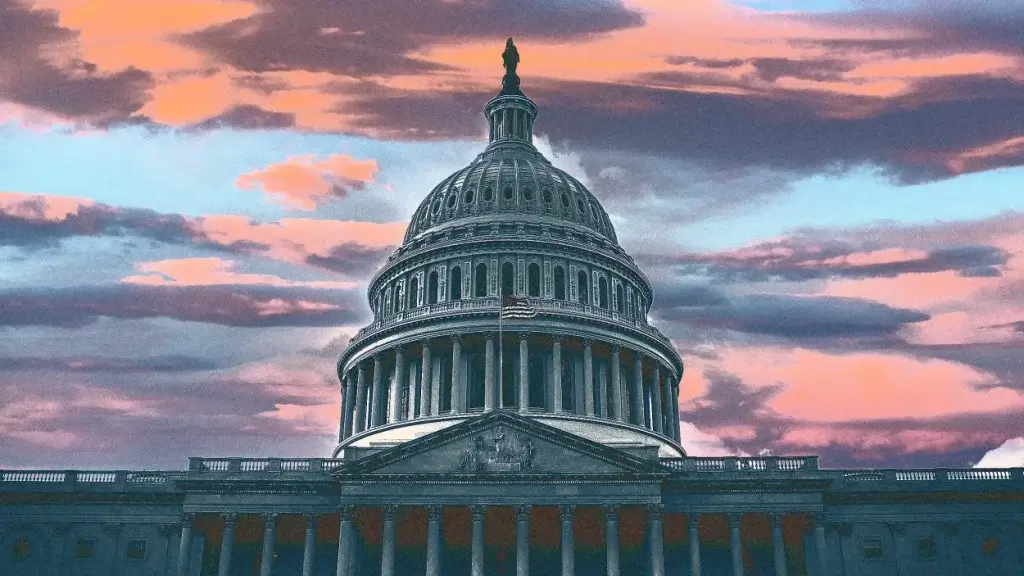 Congressional Democrats have put the finishing touches on a questionable bet: that higher taxes will help tame rising prices, and that voters will reward the effort.
On Friday afternoon, the House of Representatives approved a $300 billion tax hike with a party-line vote, 220–207, sending the Inflation Reduction Act to President Joe Biden's desk. It passed the Senate with a similar party-line vote on Sunday.
Despite the bill's name, independent analysts have found it will have virtually no impact on inflation. In reality, it is a pared-down version of what Biden originally pitched as the "Build Back Better" plan—it leaves aside much of the original bill's spending, but it maintains a huge corporate tax increase, huge spending on green energy initiatives, and a plan to swell the ranks of IRS agents. What was originally a roughly $4 trillion proposal that would have relied heavily on borrowing ended up being something of a rarity in Washington: a bill that will raise more revenue than it spends.
And where will it get that revenue? Quite possibly from you. Households earning as little as $50,000 annually are more likely to see a tax increase than a tax break from the legislation. – READ MORE