Concerns Over Egg Shortages Grow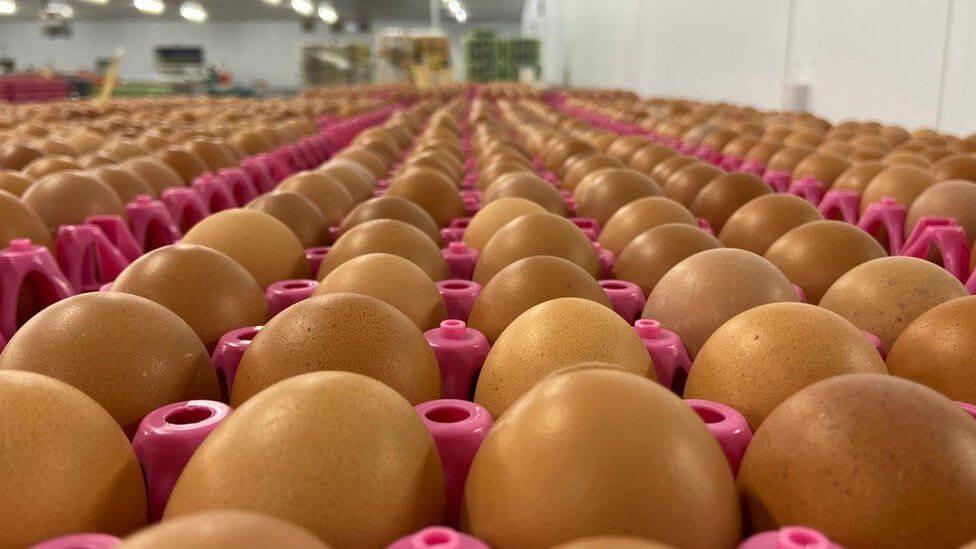 Concerns over potential shortages of eggs nationwide are growing due to inflation and supply chain issues made worse by avian flu.
"Like many sectors of the economy, egg farming is impacted by inflation and experiencing some limited supply chain challenges due to a variety of factors," the American Egg Board (AEB) said in a May 24 statement in response to an Epoch Times inquiry.
The AEB was created by an act of Congress in 1976 at the request of egg farmers as a way to pool resources for national-level marketing.
Regarding avian flu, the AEB said, "It is important to note that less than 5 percent of commercial layer flocks have been impacted by avian influenza and those farms affected are working with state and federal agency partners to safely resume operations.
"Our farmers continue to work diligently to ensure that Americans nationwide have consistent access to their favorite protein: the incredible egg." – READ MORE