CNN Fires Three Employees For Coming To Work Unvaccinated: 'Zero-Tolerance Policy'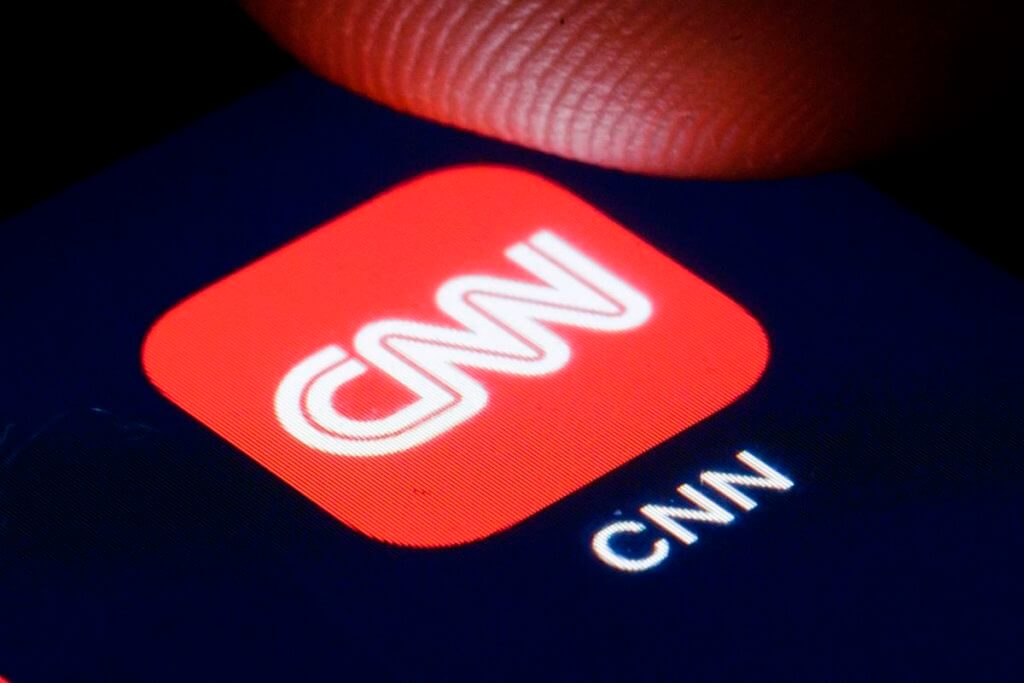 CNN fired three employees for coming into the office unvaccinated in violation of the network's policy that employees must be vaccinated in order to return to work in person.
The terminations were revealed in a Thursday memo to employees from CNN network president Jeff Zucker that was obtained by The New York Times.
"EVERYONE from news, sports and studios who comes in now and going forward must be vaccinated. We have been clear about this for months, so there should be no confusion," Zucker wrote in the internal memo.
"In the past week, we have been made aware of three employees who were coming to the office unvaccinated. All three have been terminated," Zucker wrote. "Let me be clear — we have a zero-tolerance policy on this."
CNN's termination of the three employees is one of the first examples of a major company firing workers who violated the company's vaccination mandate, the Times reported. Details on the fired employees, such as their names, which departments they were in, or how their vaccination status came to light, were not covered in the memo. – READ MORE