CNN closes offices to nonessential employees over COVID-19 concerns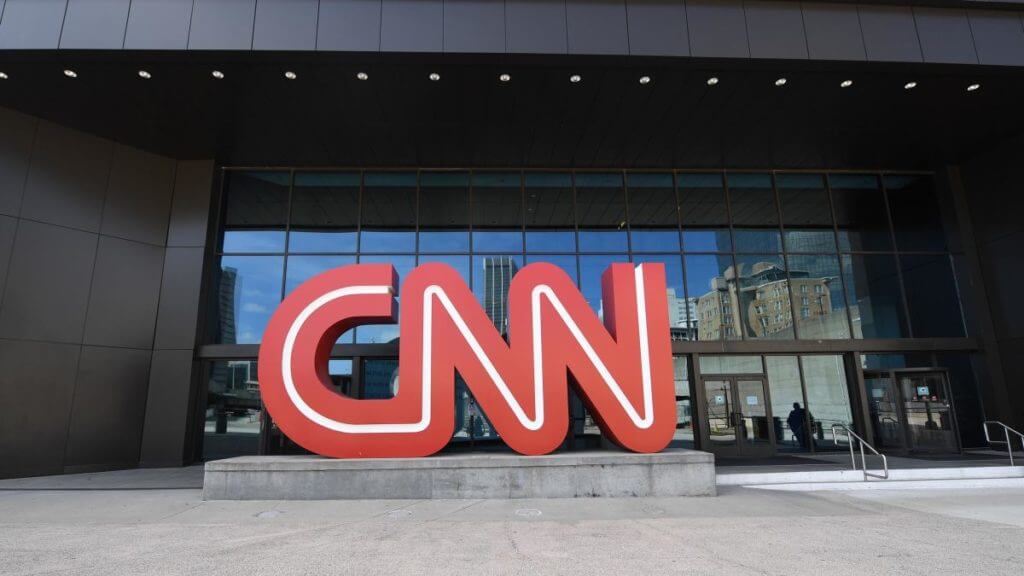 CNN announced Saturday that it would be closing all offices to nonessential personnel due to a recent spike in coronavirus cases.
Jeff Zucker, president of CNN, released a company memo viewed by Reuters announcing the changes in company policy to employees of the network.
"We are doing this out of an abundance of caution," Zucker said in a memo. "And it will also protect those who will be in the office by minimizing the number of people who are there," Zuker continued.
Employees who are required to come into the offices to work must wear a mask at all times except when eating and when they are in the room alone, according to the memo viewed by Reuters.
The decision to close offices to nonessential personnel is based on concern over rising cases of COVID-19 and the emergence of the new Omicron variant. The Omicron variant was first detected on Nov 11, 2021, in Botswana and has now spread to 45 states, according to the latest data from the CDC. Preliminary indications are that Omicron is more infectious, but less serious, than previous coronavirus variants.- READ MORE