Citing Lack Of Federal Funds, Alabama College Fines Unvaccinated Students. The School Received Over $4 Million In PPP Loans.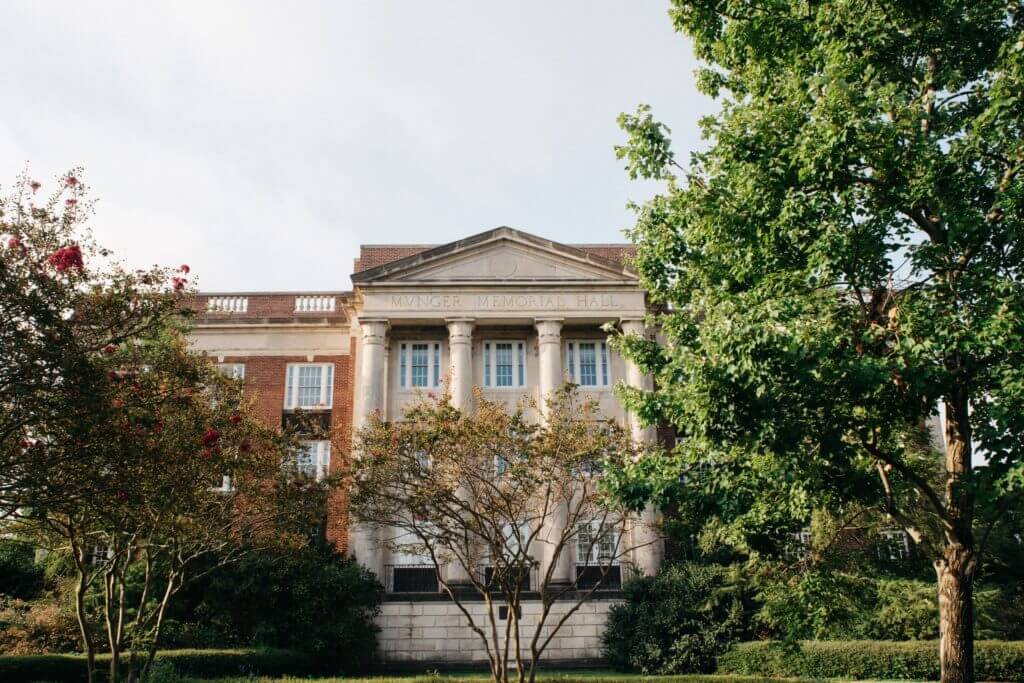 Birmingham-Southern College in Alabama is mandating that unvaccinated students pay a $500 fine to cover the cost of weekly COVID-19 testing.
In an email to students, Birmingham-Southern College's President Daniel Coleman announced that unvaccinated students will be charged $500 for the fall semester "to offset continual weekly antigen testing and quarantining" costs. The email cites a "lack of federal funds" to balance the costs.
According to the COVID Bailout Tracker, Birmingham-Southern College received $4.41 million in PPP bailout loans.
While students are being financially punished for refusing to get inoculated, the university has yet to institute a vaccine mandate. Coleman announced that if the vaccination rate for students, faculty, and staff hits 85 percent, the school will lift its pandemic restrictions.
"While more than 500 colleges and universities around the country are requiring vaccines of its students, we will not. Notwithstanding, we strongly encourage vaccination for the safety of our community," Coleman's email read. "Moreover, if we hit a vaccination rate of 85% for students, faculty, and staff, we should be able to return all aspects of our day to day lives to pre-pandemic norms."- READ MORE