'Chippy' to Serve You: Chipotle Tests AI-Driven Robot to Make Tortilla Chips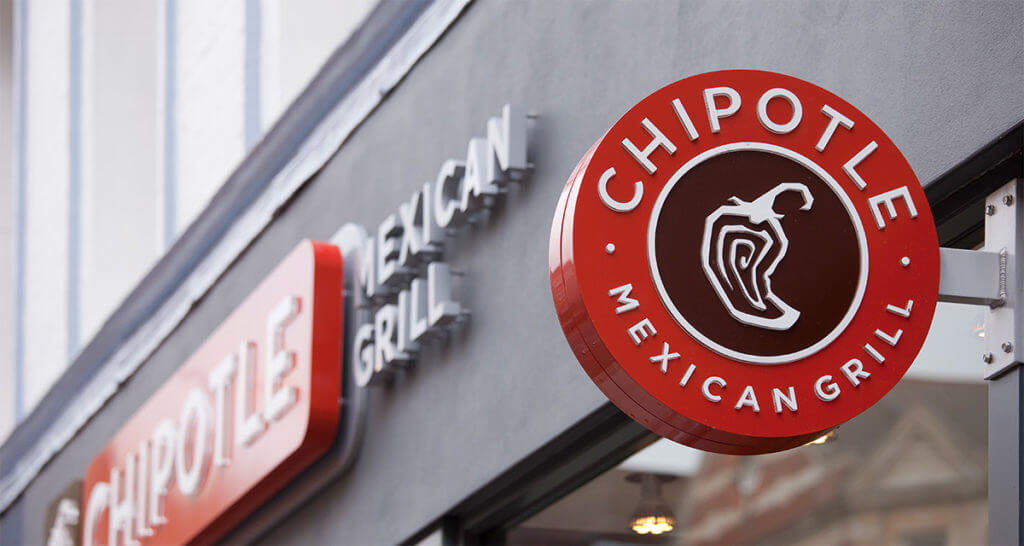 Chipotle has reportedly begun testing the use of an AI-driven robot named Chippy which is tasked with creating the company's tortilla chips in place of human employees.
Forbes reports that Chipotle has announced a test with Miso Robotics to utilize an AI-driven robot named Chippy to produce its tortilla chips. Chippy will be tested at the Chipotle Cultivate Center in Irvine, California, for the duration of the trial.
Chippy is able to replicate Chipotle's exact tortilla recipe which includes corn masa flour, water, sunflower oil, salt, and lime juice. Following the initial test, the company plans to trial Chippy integrated into a Chipotle restaurant in Southern California later this year. The company will then take feedback from employees and customers and consider a wider rollout.- READ MORE