China quells protest by turning smartphone 'virus passports' red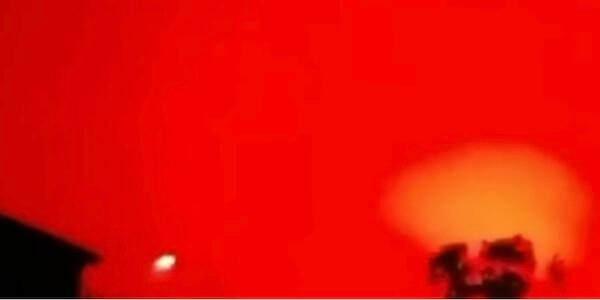 Reuters reported Chinese authorities thwarted a protest planned by hundreds of bank depositors seeking access to their frozen funds in Henan province.
They did that simply by flipping the health code apps on the phones of the protesters from green to red.
Reuters noted that without a green code, Chinese citizens are denied access to public transport and spaces such as restaurants and malls. And they no longer are allowed to travel across the country.
"They are putting digital handcuffs on us," a depositor from Sichuan province surnamed Chen told Reuters.
In some regions of China where there are COVID outbreaks, travelers have been required to register their plans online. A Wuhan resident named Wang Qiong said her health code had turned red after she registered to travel to Henan on June 11. – READ MORE