Chile Is the Key to a 'Green Revolution,' and China Has Colonized It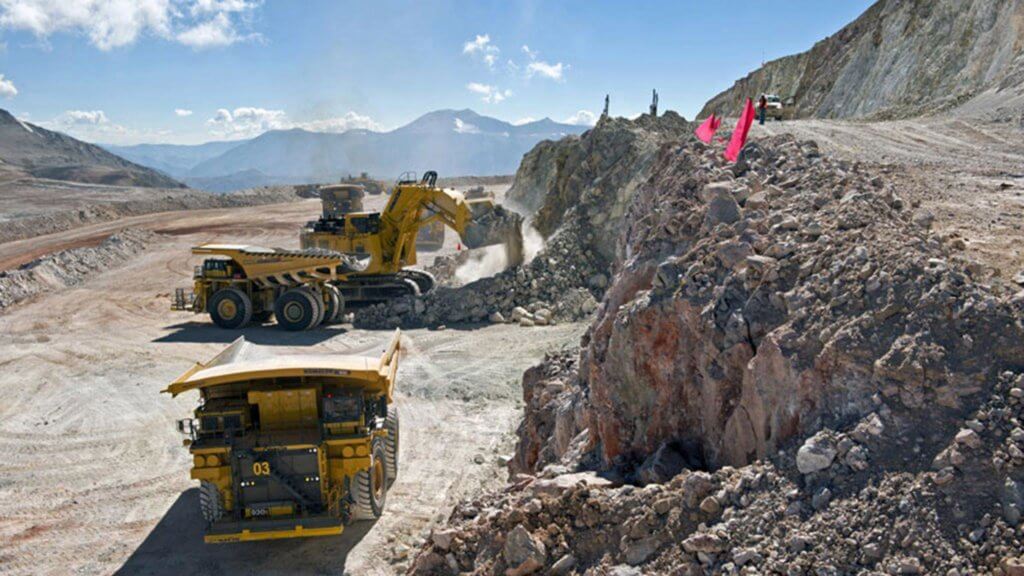 China has spent much of the past two decades cornering Chile's lucrative copper and lithium markets, potentially making it impossible for nearly any other country to establish a formidable "green" economy, as both resources are pivotal in the making of electric vehicles.
China has maintained a continued interest in Chile's abundance of the two precious materials, slowly gaining more foothold in the nation's industries and its resources over the past 15 years following the free trade treaty signed by both countries in 2005.
Chile is currently the world's top copper producer and the world's second largest producer of lithium, having lost the first spot to Australia in 2016. In 2019, Chile represented 28 percent of the world's copper market share and 23 percent of the world's lithium market share.
China is the top destination of Chile's exports. In 2021, 83.9 percent of Chile's exports to China were minerals such as copper, other non-mineral exports to China include fruits, wine, and seafood. – READ MORE