Children have gained weight during the pandemic as junk food consumption rises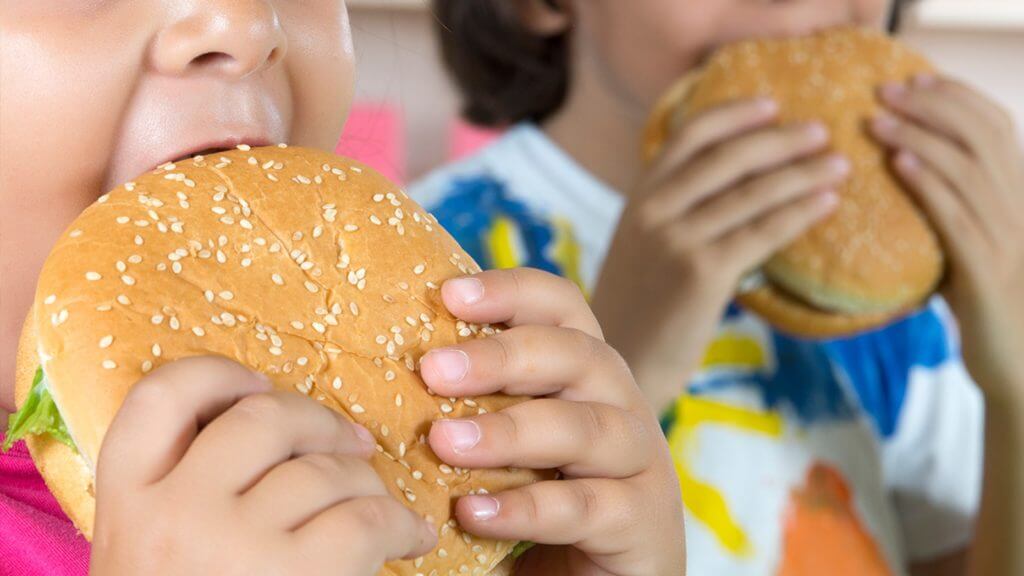 Pandemic-related weight gain is becoming a problem for children and it could be due to the rise of eating processed food, recent studies suggest.
A new study from the Pediatric Obesity journal reports that unhealthy dietary habits and a sedentary lifestyle may have adversely impacted children throughout the coronavirus pandemic.
"Concerns about children's health behaviors during the pandemic have been reflected through commentaries forecasting the immediate and distal effects of COVID-19 on children's activity, sleep, dietary intake, and screen time," the study states. "Initial cross-sectional and longitudinal studies indicate children are less active, consume more snacks, and engage in more screen time compared to retrospective recall of pre-pandemic behaviors or self-reported behaviors."
Study participants were examined for six weeks during the spring and summer from 2018 to 2020 through self-reported food, sleep and screen time journals and exercise data obtained through Fitbit Charge-2 fitness trackers.
Researchers for Pediatric Obesity found that participants experienced "accelerated weight gain during the summer months" and that trend carried over through the pandemic while kids stayed home for virtual learning. – READ MORE