Chicago suburb passes law limiting how much dogs can bark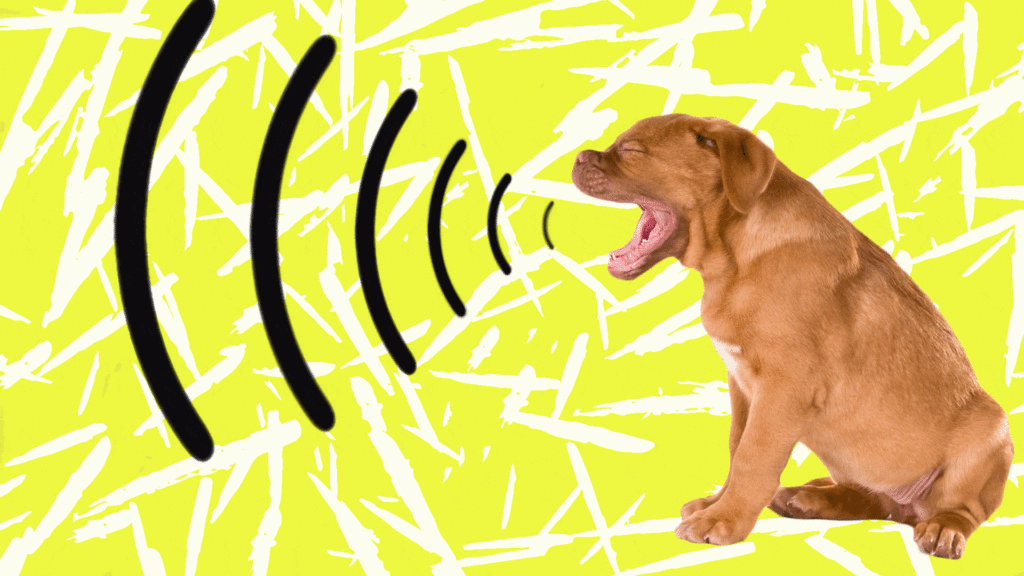 One city near Chicago is now limiting the number of cats and dogs that a household can have, and even issuing fines for excessive barking.
Aurora recently approved a per household limit on the number of cats and dogs, allowing two of each pet per household, according to FOX 32.
The law passed by the Aurora City Council states that residents are allowed to have four "companion" animals, which are defined as "a dog, cat, ferret, rabbit, guinea pig, hamster or other similar domestic animal commonly kept as pets," according to NBC 5.
Residents can have more than two cats and dogs, but have to fill out an application from the city's animal control and prove that all animals within the household are microchipped, vaccinated, and spayed or neutered within the past five years.. – READ MORE