Chicago students dying in shootings at record rate before reaching high school: report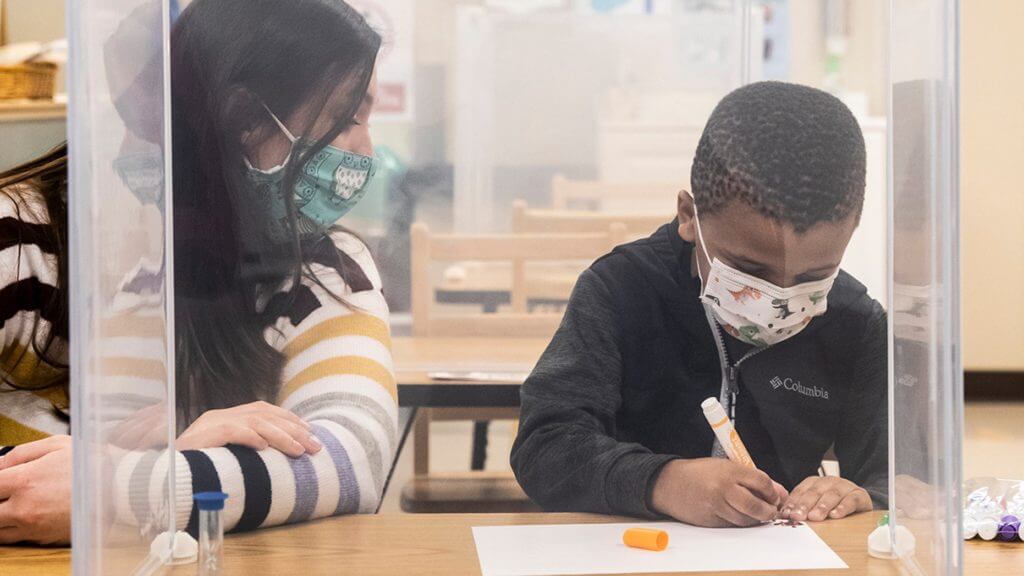 Chicago students are dying at a record rate due to rampant gun violence, as a startling number of juveniles perish in shootings even before reaching high school, according to a report.
From the start of the year until Dec. 19, shootings wounded 409 juveniles in Chicago, a police spokesperson told Fox News Digital Monday. That compares to the 360 juveniles aged 17 and under who were shot during the same time period in 2020.
As for murders, Chicago police counted at least 54 homicide victims aged 17 or younger from Jan. 1 until Dec. 19. The spokesperson stressed that the total included all manners of homicide, not just shooting deaths. During that same time period last year, 55 juveniles were killed.
Chicago Public Schools did not return a Fox News Digital request for comment.
The Chicago Sun-Times, which maintains its own records, reported that 57 school-aged children were killed due to gun violence this year, including 16 school-aged children who were elementary or middle school students. The newspaper said of the 49 Chicago school children who died in shootings in 2020, 12 of them were killed before reaching high school. And then dozens more of 18-year-olds, who were either current or recent high school students, were also killed in shootings, impacting school communities citywide. – READ MORE