CDC used this secret backchannel with Twitter to control the COVID narrative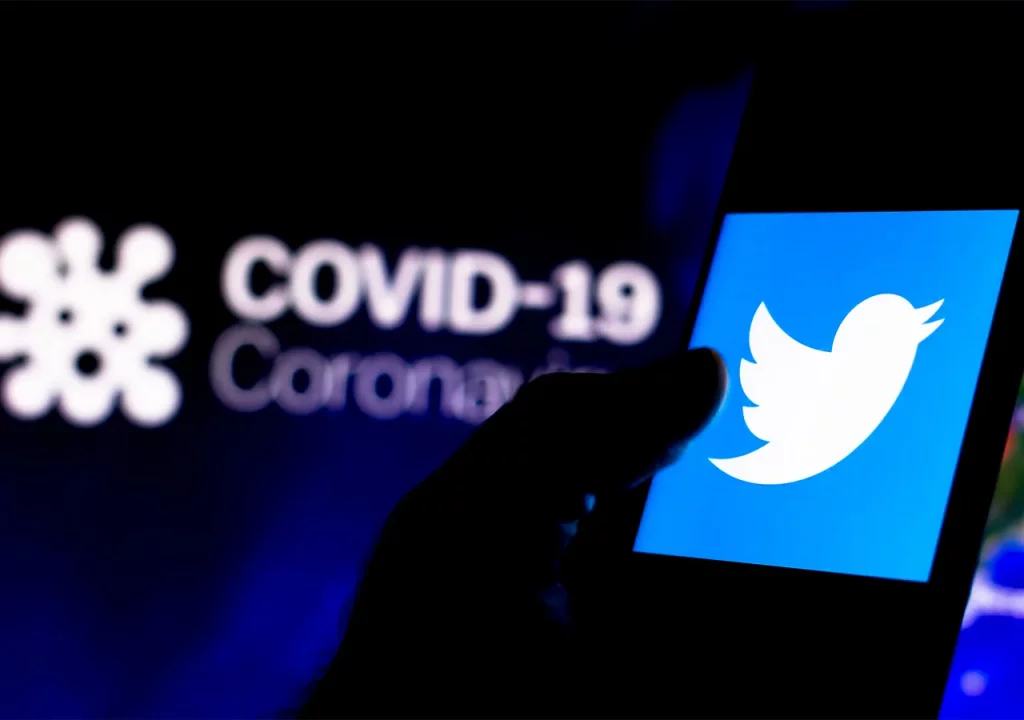 Twitter set up a portal for government officials and "stakeholders" to submit posts that allegedly contained COVID-19 misinformation for Twitter to review, according to documents released by America First Legal (AFL) on Tuesday.
Twitter officials used the portal to track online posts for review, and invited Centers for Disease Control and Prevention (CDC) officials to enroll, according to documents AFL obtained through its litigation against the CDC. Twitter's Todd O'Boyle enrolled the CDC's Carol Crawford in the portal in May 2021 after she sent an email labeled "COVID Misinformation" with links to several Twitter posts who wrote about microchips and "vaccine shedding." O'Boyle described the channel as "the best way to get a spreadsheet like this reviewed."
O'Boyle wrote in his response that he agreed that her submissions were "important trends to note" and assured her Twitter would review them.
On Sept. 2, Crawford emailed O'Boyle that a CDC "Lab alert" regarding PCR testing was allegedly "misinterpreted and was shared via social media." Crawford then flagged the hashtag "pcrtest" to be monitored.
Crawford also asked for Census Department officials to be able to use the Twitter portal to flag COVID-19 misinformation, according to the documents. – READ MORE