CDC finally admits 'gold standard' COVID test is unreliable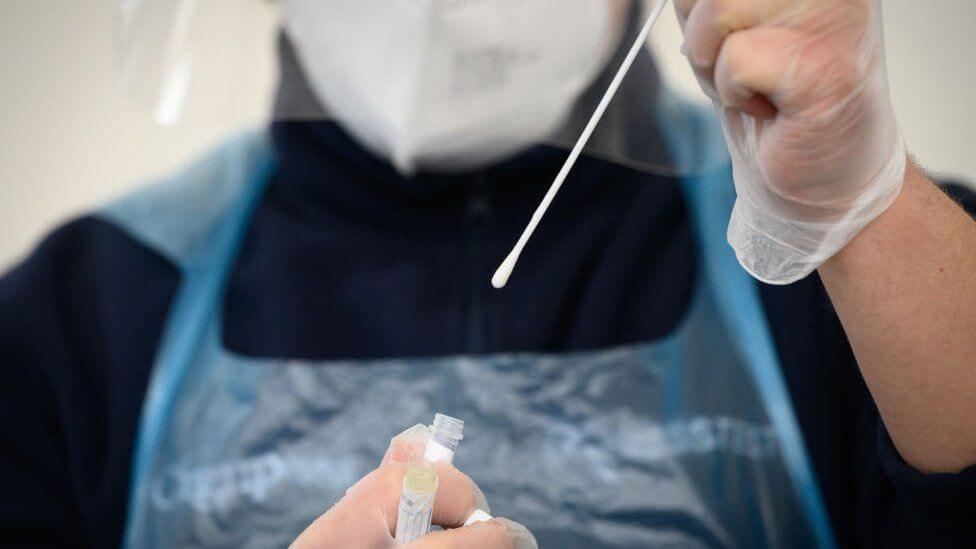 It's been common knowledge among medical scientists for more than a year that the "gold standard" PCR test is unreliable when used to diagnose COVID-19, and now the Centers for Disease Control is acknowledging that fact.
CDC Director Dr. Rochelle Walensky told ABC's "Good Morning America" Wednesday that her agency's newly updated guidelines don't require testing at the end of isolation because PCR tests can remain positive for up to 12 weeks after infection.
"So we would have people in isolation for a very long time if we were relying on PCRs," Walensky said.
A study published in preprint form this month found SARS-CoV-2 RNA remaining in the body, including the brain, for up to 230 days following the onset of symptoms.
Way back in July 2020, White House coronavirus adviser Dr. Anthony Fauci admitted in the the middle of a July 2020 podcast that PCR tests pick up harmless fragments of the coronavirus, resulting in many false-positive cases.
Walensky also commented on the Food and Drug Administration's disclosure Tuesday that according to early data, rapid antigen tests may be less sensitive when it comes to the omicron variant.- READ MORE