CDC: COVID-19 Vaccines' Effectiveness Against Hospitalization Drops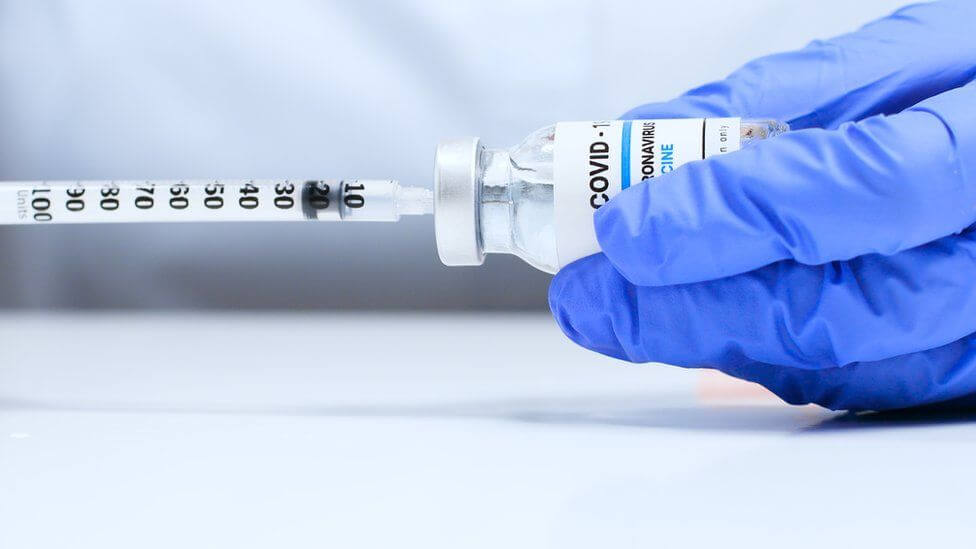 COVID-19 vaccines' ability to keep people out of the hospital is waning, albeit slightly, said the U.S. Centers for Disease Control and Prevention (CDC) on Monday during an advisory panel meeting.
The agency has estimated that most people being treated for the CCP (Chinese Communist Party) virus are unvaccinated, saying that about 97 percent haven't received the shot, although it's not clear whether those unvaccinated individuals in the hospital previously had COVID-19 or not.
The CDC panel on Monday noted that the 97 percent figure was based on data that was collected before the spread of the Delta variant. Now, the latest CDC analysis estimates that vaccines' effectiveness at keeping people out of the hospital is between 75 percent and 95 percent.
For individuals older than the age of 75, the CDC panel said, vaccine effectiveness against hospitalization saw the largest decline. The effectiveness went from 90 percent in June to 80 percent in July, said the agency, noting that a person's immunity could be weakening over time, namely among older people, the most vulnerable group.
Officials during the panel's briefing, however, said that COVID-19 vaccines are still effective at preventing serious illness.
The CDC and Food and Drug Administration last week said they would push for people to get booster shots, or third doses of the Moderna and Pfizer vaccines, by Sept. 20, triggering criticism from the World Health Organization and other groups who said the priority should be placed on providing poorer nations with vaccines. – READ MORE