Cancel Christmas? Electricity Shortages in China Wreak Havoc on Supply Chains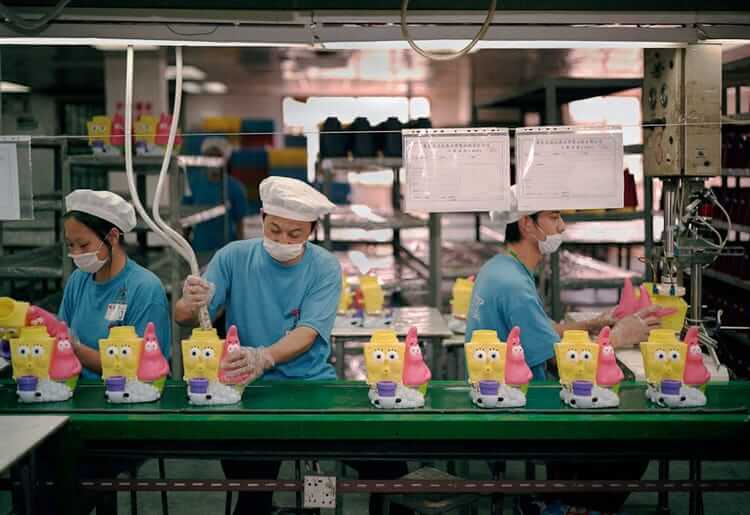 China is an economic powerhouse, rivaling the U.S. in production, and will almost certainly supplant the United States as the world's number one economy in a few years.
That is if they can keep the lights on.
China has an electrical power problem. This has slowed the economy and caused blackouts and brownouts across most of the country. The electric shortage has put a crimp in exports, the mainstay of the Chinese economy. Shortages of raw materials are biting as well, but factories that make consumer goods for export are suffering.
And most economists are already lowering growth projections.
There are several reasons electricity is suddenly in short supply in much of China. More regions of the world are reopening after pandemic-induced lockdowns, greatly increasing demand for China's electricity-hungry export factories.

Export demand for aluminum, one of the most energy-intensive products, has been strong. Demand has also been robust for steel and cement, central to China's vast construction programs.

As electricity demand has risen, it has also pushed up the price of coal to generate that electricity. But Chinese regulators have not let utilities raise rates enough to cover the rising cost of coal. So the utilities have been slow to operate their power plants for more hours.
I- READ MORE