Canada's Trudeau Declares War on Fertilizer, Following the Footsteps of Sri Lanka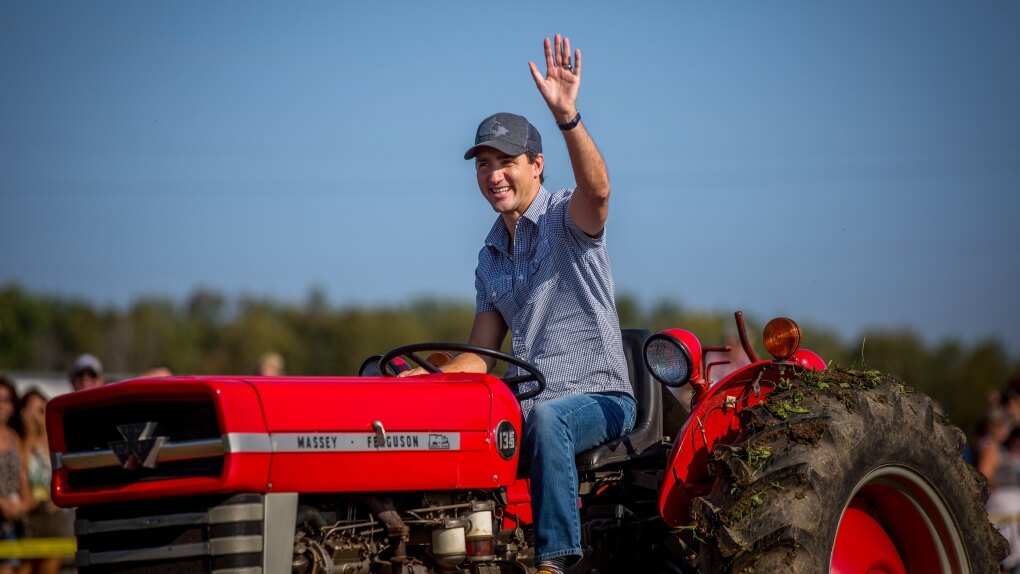 Canadian Prime Minister Justin Trudeau ignored cries of anger and desperation from farmers and provincial officials last weekend by pressing ahead with a climate change agenda that will dramatically reduce Canada's use of fertilizer — the same ruinous strategy that drove Dutch farmers into revolt and destroyed the agriculture of Sri Lanka.
The Toronto Sun reported on a dismaying Friday meeting of federal and provincial ministers, in which the latter could not convince the Trudeau administration to show any "flexibility" in its emissions targets, not even with a global food crisis on the horizon:
Several provincial governments, and organizations representing farmers have asked for emissions reductions from fertilizer to be measured via intensity – how much food is produced compared to the amount of fertilizer used. The Trudeau government is demanding an absolute reduction in emissions, which farmers say will result in less food being produced at a time when the world can ill afford it.

"The world is looking for Canada to increase production and be a solution to global food shortages. The Federal government needs to display that they understand this," Alberta minister Nate Horner said.

"We're really concerned with this arbitrary goal," Saskatchewan's David Marit said.
Although Canadian farm organizations warn the Trudeau plan will significantly reduce crops, slash the income of farmers, and increase Canadian grocery prices, Trudeau officials essentially said farmers would get used to their reduced allocation of fertilizers and devise new methods of growing "sustainable food." – READ MORE