California Recall Candidates Promise to Repeal Gavin Newsom's Mask Mandate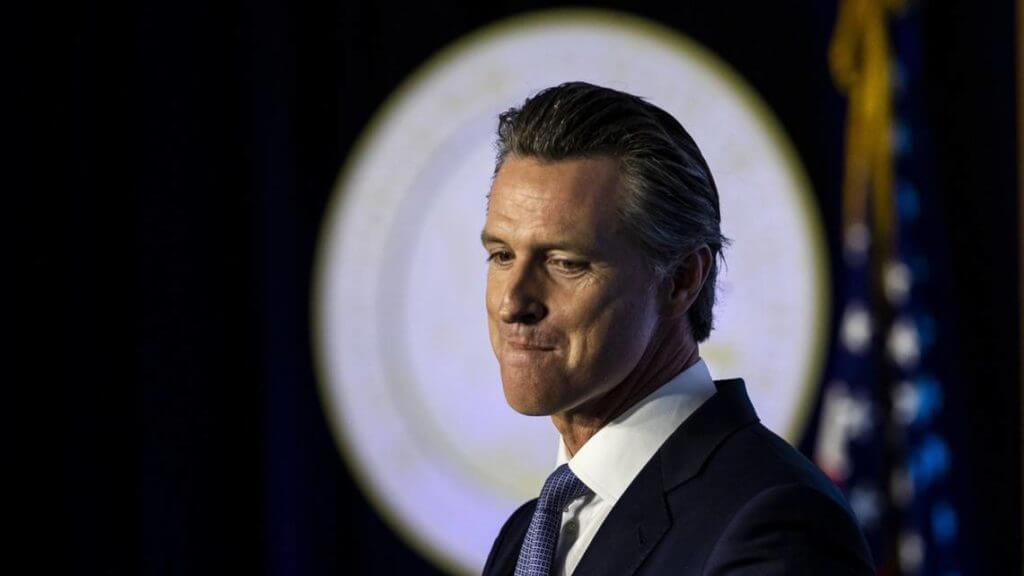 Republicans challenging incumbent Gov. Gavin Newsom are vowing to repeal the new mask mandate he announced this week, requiring health care workers and state employees to be vaccinated or to submit to regular coronavirus testing.
Newsom made his announcement on Monday, amid growing concerns that the delta variant of the coronavirus could still infect some proportion of those who are vaccinated, though symptoms are thought to be less severe due to the vaccine.
Talk show host Larry Elder, who is currently leading the field of contenders in the Sep. 14 recall, said that while he himself chose to be vaccinated, he does not believe people should be forced to do so, and would repeal the mandate, once elected:
I got the vaccine.
If you want the vaccine, you should get it.
If you don't want it, you shouldn't get it, and won't be forced to by the State of California — if I win.
End of story.https://t.co/mnvU6s5Wid#RecallGavinNewsom #WeveGotAStateToSave https://t.co/Q5kajaLXVQ

— Larry Elder (@larryelder) July 28, 2021
Olympian transgender advocate Caitlin Jenner also tweeted that she would repeal Newsom's mask mandate, once in office- READ MORE