California Nurses Seeking Exemptions Face 'Extreme Duress' as Vaccine Mandate Deadline Looms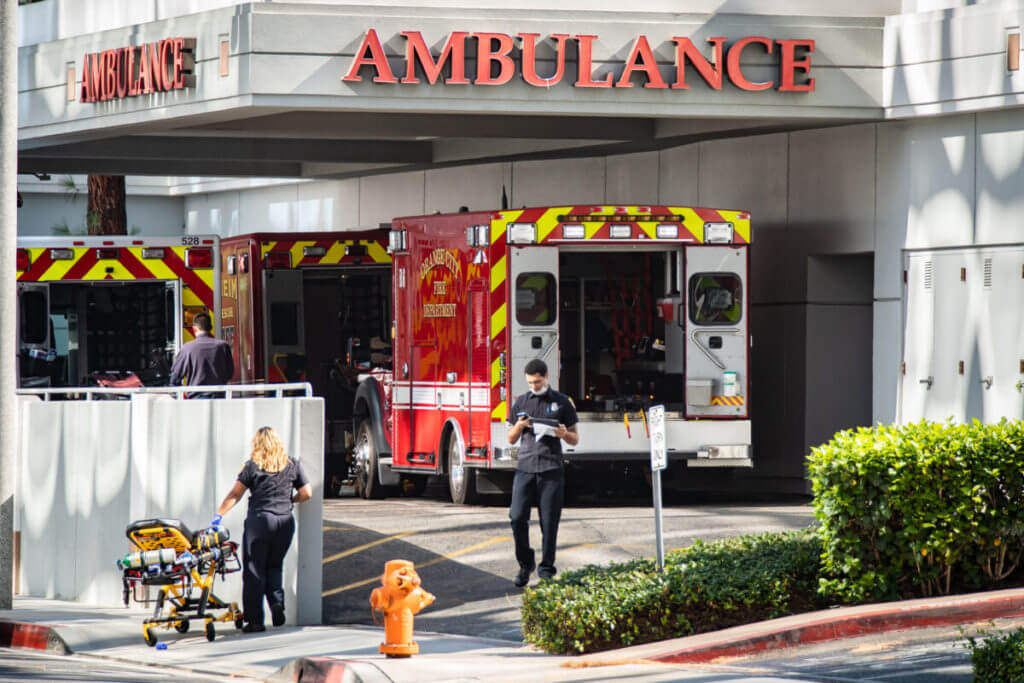 A group of nurses in Southern California have banded together with an attorney working pro-bono to help health care workers navigate the tricky legal hurdles regarding possible exemptions to the state's vaccine mandate.
"On September 30th, if you're not fully vaccinated, you are subject to termination and or other disciplinary action, suspension, and so on," attorney Tom, whose name has been changed to protect his identity, told The Epoch Times.
The nurses, who also asked for anonymity, cited concerns about their careers, business associates, families, stressful work conditions, as well as fear of a hostile "cancel culture" mentality they say surrounds them daily.
"Gov Newsom's mandates are creating a disaster across the state for countless individuals, which is quickly leading to the deterioration of our constitutional rights, medical privacy/freedom rights, bodily autonomy, and patient and family's rights in their time of need," said a nurse we have called Jane, via email.
"There are egregious restrictions and rules on patient's families, like wrist bands for the vaccinated and an inability to visit without a COVID negative test for the unvaccinated," she wrote.
"We are collectively shocked, in extreme duress, and with mounting stress as each day passes."
Tom said the level of intimidation, coercion and bullying being experienced by those seeking vaccine exemption at many healthcare institutions, is creating intolerable workplace conditions, not just in Orange County and Los Angeles, but across the state.
Employees at every level have shared their stories with him, and "the panic, fear, anger and confusion emanating from those discussions was palpable," he said. – READ MORE